Meeting Registration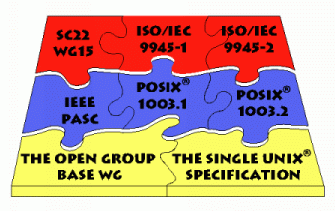 This form lets you register for the next Austin Group meeting. A page of Logistics and hotel information is available.
The current list of confirmed attendees is here.
The meeting fee is $35 towards the costs of lunches and refreshments. If you have any special dietary requirements either let us know as noted below or let the Chair know directly.
IMPORTANT: Please register by August 22nd. If you wish to participate only in the teleconference then you must contact the chair, so that we know how many lines to reserve and the role the teleconference will take in the meeting. If you need to contact us at anytime please contact Andrew Josey at +44 118 9508311.

Please select Submit below to be transferred to The Open Group's credit card processing agent, PayPal to register for the meeting.

© 1995-2006
Last Modified: Thursday, 09-Aug-2007 22:15:44 PDT