Why the ArchiMate Specification?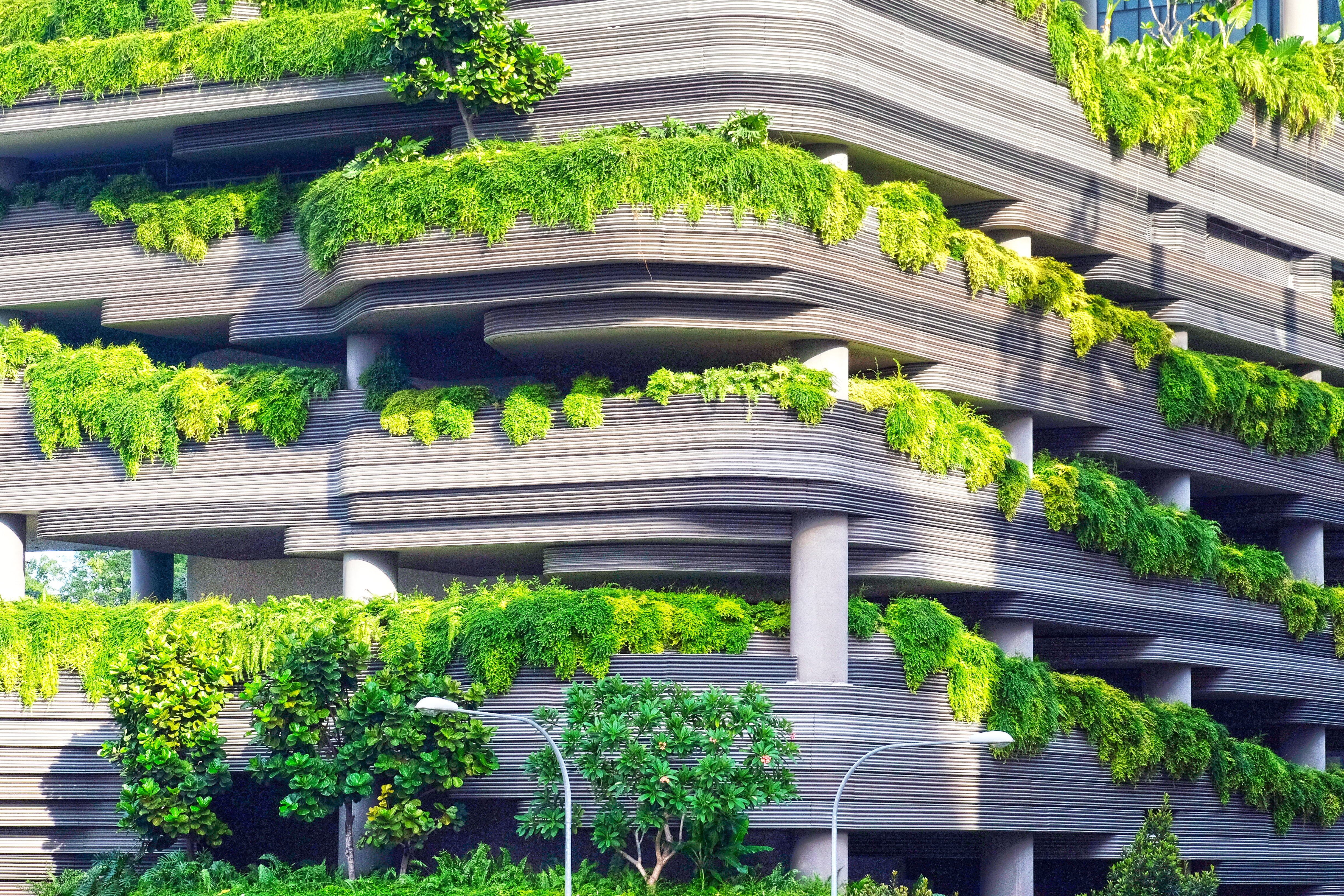 The ArchiMate Specification, a standard of The Open Group, is an open and independent modeling language for Enterprise Architecture that is supported by different tool vendors and consulting firms. The ArchiMate Specification provides a common language and elements to enable enterprise, business, solution and technology architects, business analysts and modelers, and software engineers to describe, analyze, and visualize the relationships among business domains in an unambiguous way.
Just as an architectural drawing in classical building architecture describes the various aspects of the construction and use of a building, the ArchiMate Specification defines a common language for describing the purpose, construction, and operation of the organization. ArchiMate Models depict the strategy and motivation aspects of an organization, as well as business processes, organizational structures, information flows, IT systems, and technical and physical infrastructure.
The ArchiMate visual modeling notation leverages your Enterprise Architecture practice and helps you describe and understand complex systems. This insight helps stakeholders to design, assess, and communicate the consequences of decisions and changes within and between these business domains.
ArchiMate Modeling Tools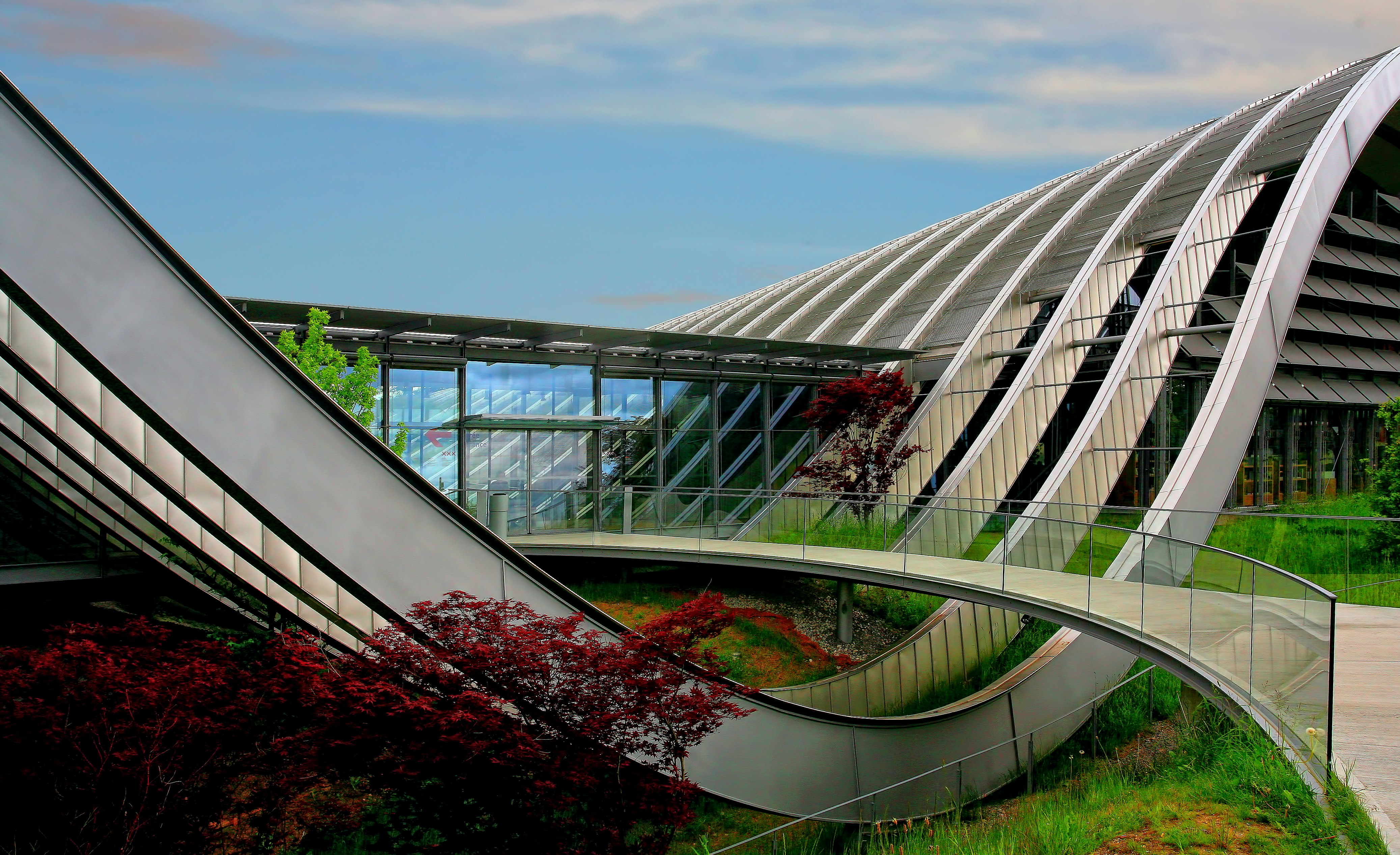 To be able to effectively use the ArchiMate Specification to develop architecture models, an Architect requires suitable modeling tools – as an Open Standard, models built in one ArchiMate tool will be compatible with others, giving you the flexibilty of sharing models with other Architects, who may be more familiar with a different tool.
To support this need, The Open Group provides a certification program for modeling tools that are compliant with the ArchiMate Specification.
If you require a modeling tool that supports the ArchiMate Specification, the ArchiMate Tool Certification Register can be found here.
The ArchiMate Exchange File Format
To enable the exchange of ArchiMate models from different tools, the ArchiMate Specification defines an Exchange File Format.
If you are a modeling tool vendor and are looking to deploy ArchiMate conformance, information about the Exchange File Format specification can be downloaded from The Open Group Library here, and details on the ArchiMate Tool Certification Program, including how to apply, can be found here.
The ArchiMate User Community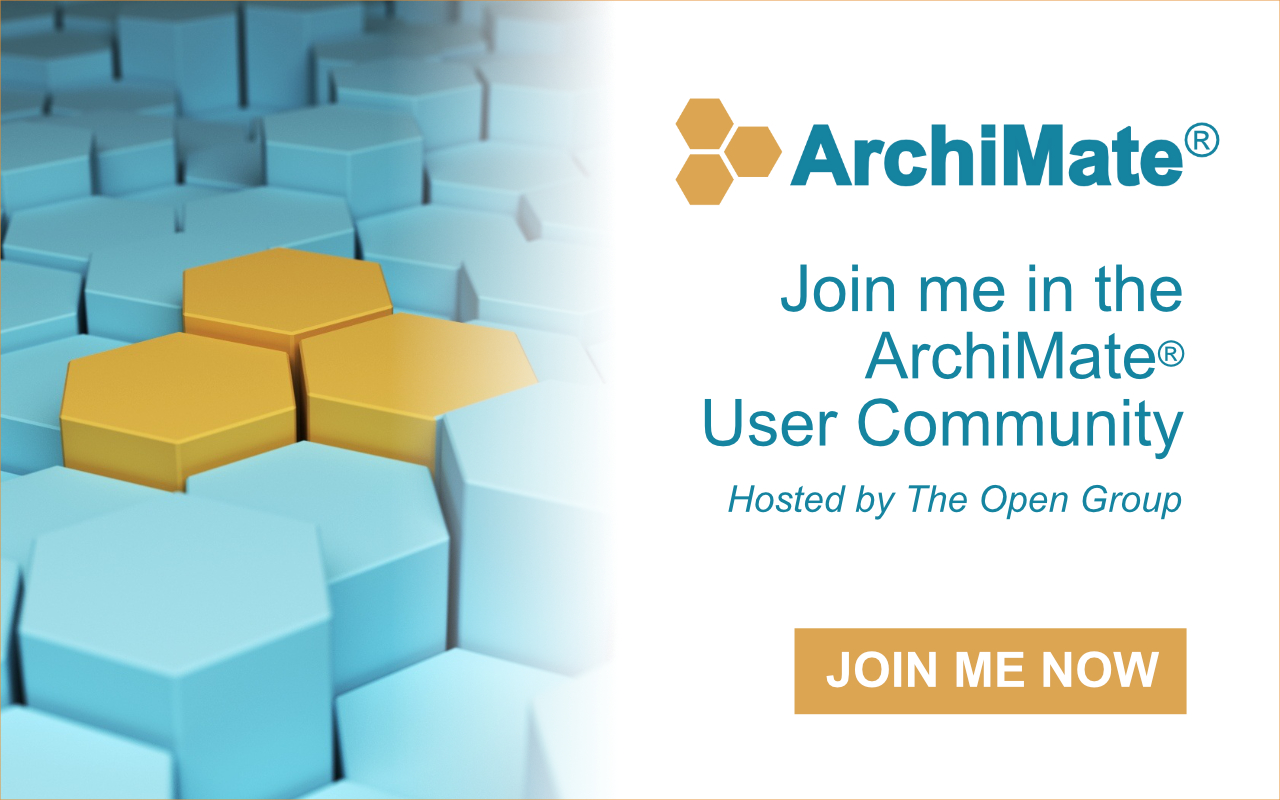 For all users of the ArchiMate Specification, we host a community site on GitLab for users to collaborate and share their ArchiMate Models, and we invite you to participate.
The ArchiMate User Community is open to all practitioners who want to discuss the ArchiMate Specification, not just members of The Open Group.
ArchiMate Resources