Developing high-assurance architecture models, standards, validation and certification to assure dependability at multiple levels
The Open Group Real-time & Embedded Systems Forum brings together core technology suppliers, integrators, and customers to lead the development of architecture methods and models for multiple levels of assurance with sufficient evidence, connecting architecture to engineering to mitigate risk and ensure dependability, secure reliable standards based on Mils™ that build-in core dependability at the operating system level, and standard APIs that enable middleware and applications to interface with those core components in a way that maintains that same level of dependability and security.
This approach, called Dependability through Assuredness™, will ultimately enable customers and end-users that rely on mission and safety critical systems to reduce the risk of malfunctioning systems and security vulnerabilities in their system environments.
The Open Group Real-time & Embedded Systems Forum provides a vendor-neutral environment where member organizations can:
Work with large customers, suppliers, integrators, and research institutes from around the globe in both the commercial safety-critical markets (medical, SCADA, Smart Grid) and mission-critical government markets (DoD, DHS, NATO) to understand requirements and promote standards based solutions in high assurance.
Network with a world-class community of experts and peers and grow professionally
Expand the marketplace for high assurance architects and for product solutions that are based on the architecture methodology, standards and certification programs developed in the forum.
Vision & Goals
Vision
The vision of the Real-time and Embedded Systems is to grow the marketplace for standardized real-time and embedded systems, through the deployments of standards and associated certification programs.
Goals
The goals of the Real-Time and Embedded Systems Forum are to:
be the 'single place' for real-time and embedded systems practitioners to come together for information exchange
act as an independent broker to integrate and bring together related Real-Time and Embedded Systems activities
develop a series of White Papers identifying the specific needs of Real-Time and Embedded Systems
identify priorities for standardization
develop test and certification programs to enable the proliferation of standardized real-time and embedded systems
Market Rationale
The opportunity of this forum is to prove that real world standardized products exist through both certification and testing, and not just shelf ware standards and specifications.
Companies and organizations who benefit from the activities of the Forum include both vendors and users of Real-time and Embedded Systems. Industry sectors addressed by the forum include: automotive, industrial controls, manufacturing, medical & scientific research, aerospace & defense, telecommunication.
The Open Group events are for business and technology professionals interested in achieving business objectives through technology standards. The Open Group organizes conferences, member meetings, industry verticals, webinars and podcasts on a wide variety of topics.
Check our events calendar for upcoming events.
Follow The Open Group on Twitter @theopengroup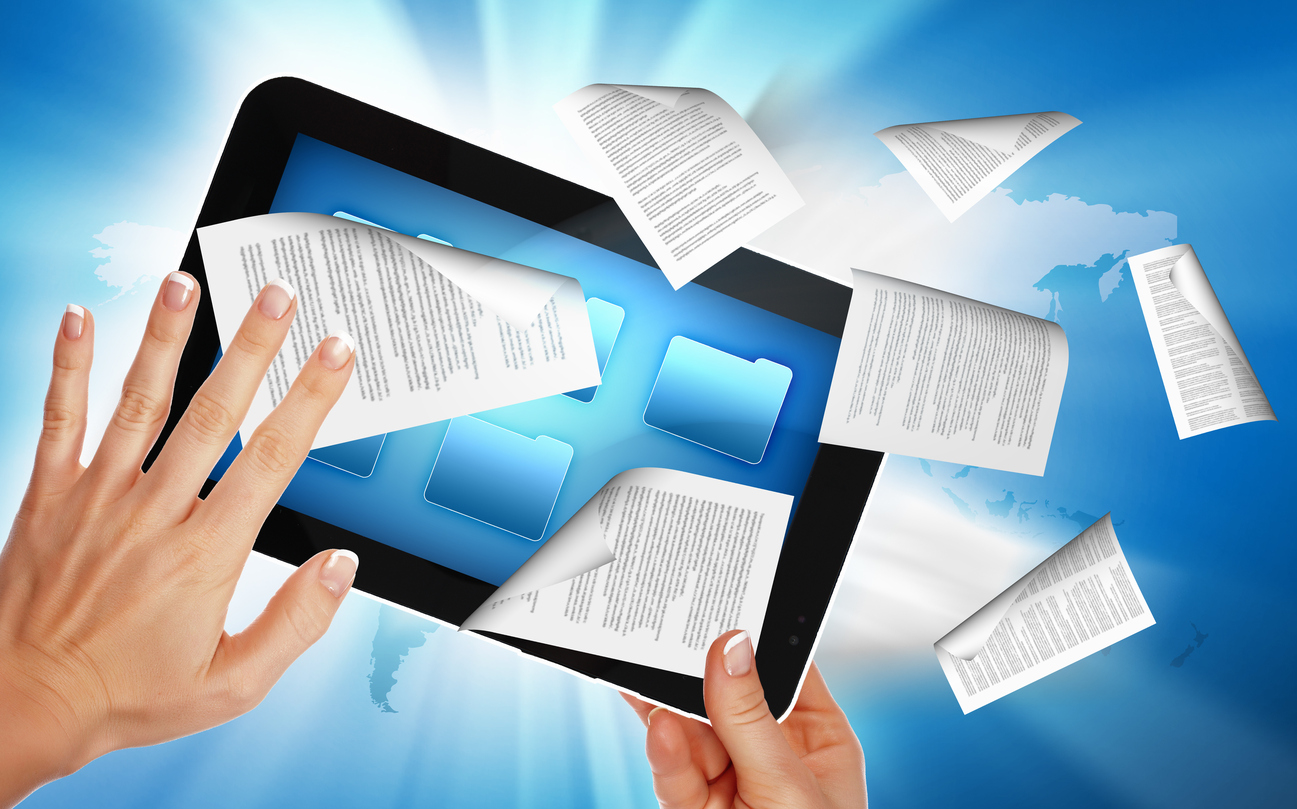 The Open Group Library offers a wide range of publications including standards, guides, webinars, white papers, and more.
Get Involved and Gain Influence in Defining Open Standards and Certifications
Being a member of The Open Group gives organizations early access to the latest information and developments regarding open standards and best practices, and enables them to participate in The Open Group's highly influential Forums and Work Groups. We provide a collaborative, vendor-neutral environment where member representatives can:
Network with a world-class community of peers, experts and industry leaders
Have early access to information on industry developments
Gain insight for future decisions from both major customers and suppliers of IT
Influence outcomes that benefit their organizations
Grow professionally, and enhance their credibility in the industry
Receive education in best practices