Find an Online Course — Take an Exam — Purchase Exam Vouchers
Other Resources
Get your Staff Experience Validated: Experience-Based Certifications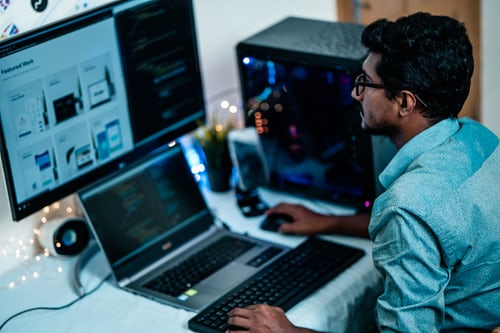 Wishing your staff could show its expertise?
Considering running a recognized certification program?
Verify a certification - check a badge and/or consult the register
Open Badges
Open Professions Certifications
Leverage Industry-Proven Standards and Start Contributing
Find out more about The Open Group Standards
I am Certified and apply my knowledge in my day to day work, what can I do next?
Find out more about The Open Group
Please contact us for more information