How to Drive Up Productivity and Drive Down Costs Using the IT4IT Standard with Mark Bodman.
The IT4IT open standard provides a comprehensive IT framework for delivering value to the business, with:
A value chain-based IT Operating Model and Reference Architecture
Professional certification
Managing the Business of IT
The IT4IT Forum provides a vendor-neutral place to meet, gain knowledge and lead the development of the IT4IT Reference Architecture for IT management portfolio.
The mission of the IT4IT Forum is to create and drive the adoption of the IT4IT standard that will provide a vendor-neutral Reference Architecture for managing the business of IT, enabling insight for agile improvement with increased focus on business outcomes.
Participation in the IT4IT Forum enables IT staff to:
Bring in value from outside
Gain industry insight and to learn from the experience of others through networking opportunities
Access key influencers, market leaders and competitors
Develop professionally
Build relationships and contacts that will sustain into the future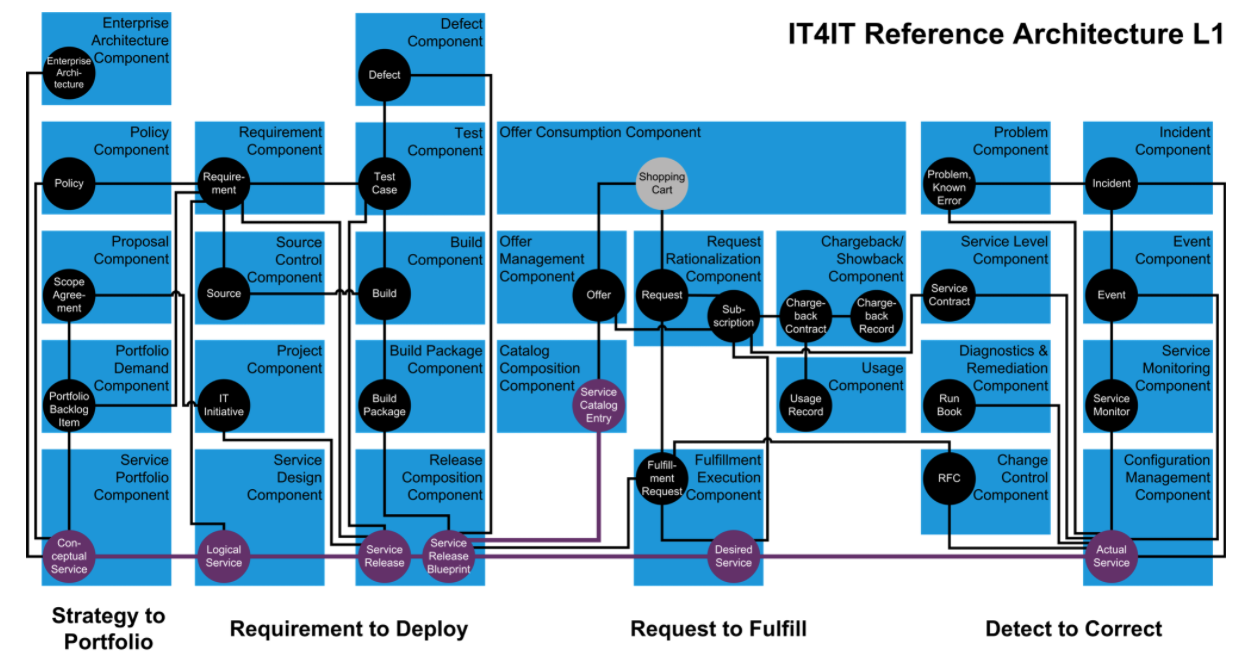 The IT4IT Reference Architecture provides prescriptive, holistic guidance for the implementation of IT management capabilities for today's digital enterprise. It is positioned as a peer to comparable reference architectures such as NRF/ARTS, TMF Framework (aka eTOM), ACORD, BIAN, and other such guidance.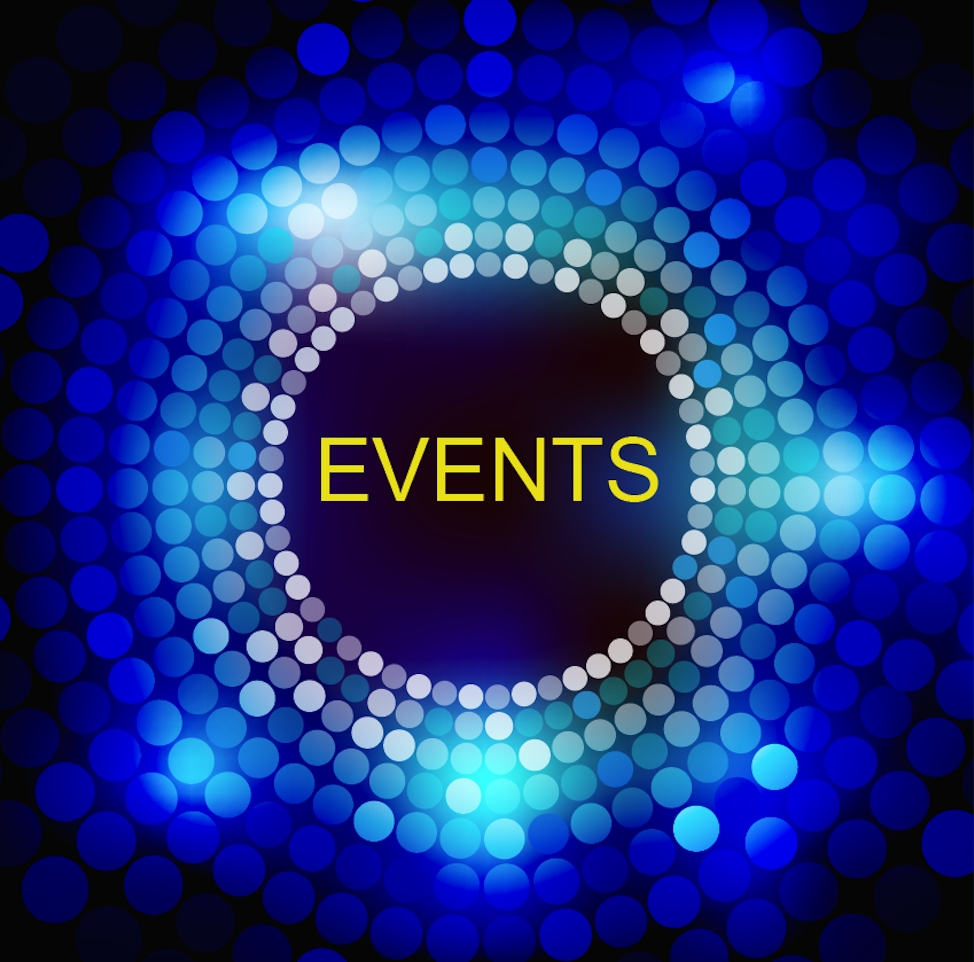 The Open Group events are for business and technology professionals interested in achieving business objectives through technology standards. The Open Group organizes conferences, member meetings, industry verticals, webinars and podcasts on a wide variety of topics.
Check our events calendar for upcoming events.
Follow The Open Group on Twitter @theopengroup
IT4IT Management Professionals Day
How to Communicate the Benefits of the IT4IT Reference Architecture
The IT4IT™ Management Guide provides guidance on how the IT4IT Reference Architecture can be used within an IT organization to manage the business of IT.
This White Paper describes how operational business value is provided by use of the IT4IT Reference Architecture, a standard of The Open Group. This paper provides a conceptual description of the standard and high-level points of the IT Value Chain framework and discusses the benefits for the overall standard as well as each individual value stream. It presents some case studies of recognized companies who have realized the benefits of adopting the standard. This paper is intended for mid-level management roles who want to influence others in their organization about the specific operational value and benefits that the IT4IT standard can provide.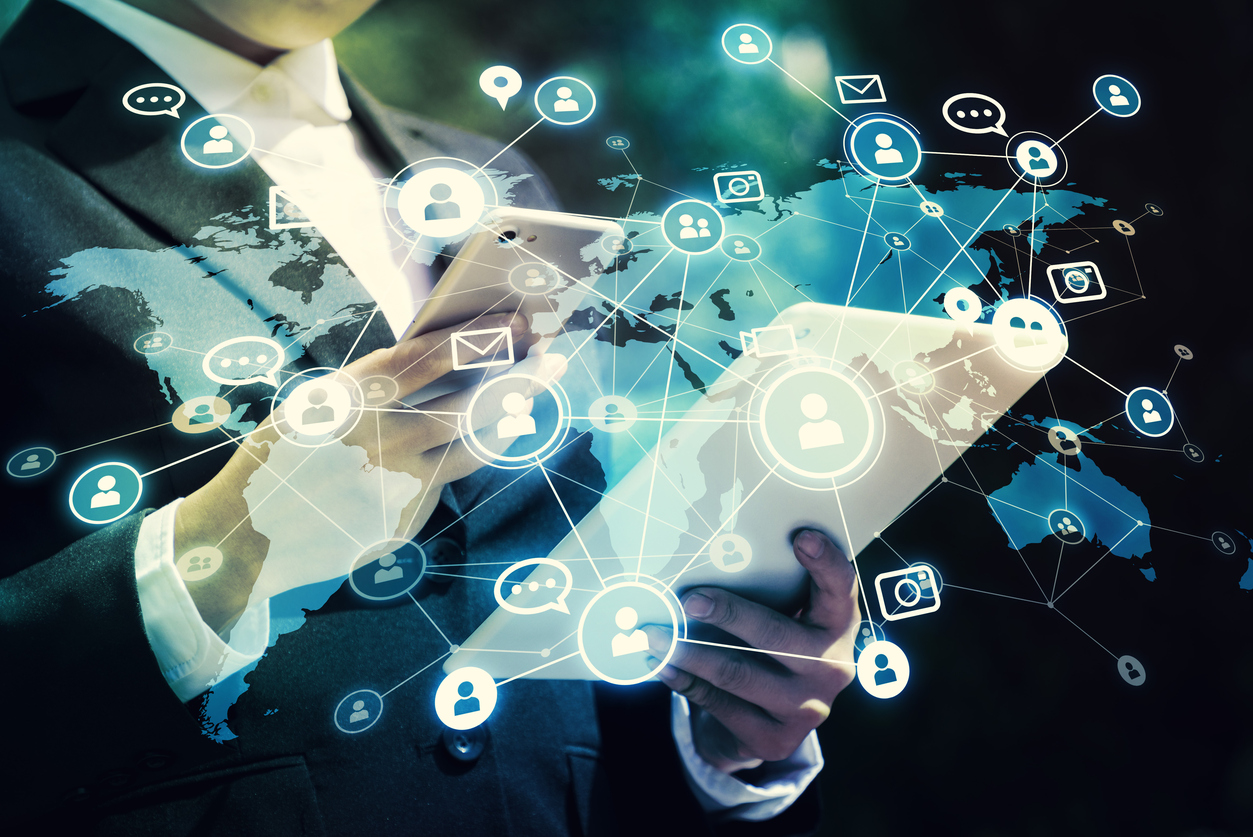 Get Involved and Gain Influence in Defining Open Standards and Certifications
Being a member of The Open Group gives organizations early access to the latest information and developments regarding open standards and best practices, and enables them to participate in The Open Group's highly influential Forums and Work Groups. We provide a collaborative, vendor-neutral environment where member representatives can:
Network with a world-class community of peers, experts and industry leaders
Have early access to information on industry developments
Gain insight for future decisions from both major customers and suppliers of IT
Influence outcomes that benefit their organizations
Grow professionally, and enhance their credibility in the industry
Receive education in best practices
IT4IT™ Reference Architecture and ArchiMate® Modeling Language with Kees Vanden Brink, Fujitsu

Get Certified in the IT4IT Standard