Toolkit Tuesdays Overview
In the Architect's Toolkit Overview, Steve Nunn, President and CEO of The Open Group, describes the new broadcast series and its core themes.
Episodes premiered on August 3, 2021 with a Guided Tour of The Open Group Library. Broadcasts are held every other Tuesday through December.
Next Architect's Toolkit Episode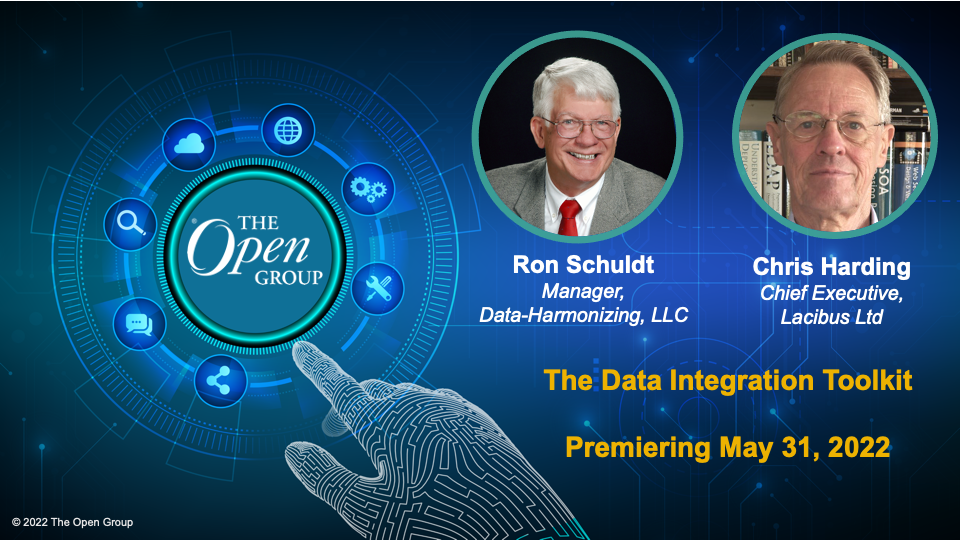 May 31, 2022
8:30 am PT / 4:30 pm UK
Upcoming Events
The Open Group events are for business and technology professionals interested in achieving business objectives through technology standards. The Open Group organizes conferences, member meetings, industry verticals, webinars, podcasts and videos on a wide variety of topics.
Date

Times

Event

Themes & Topics

Event Type

Action
May 31, 2022
8:30am PT
Toolkit Tuesday
The Data Integration Toolkit
Virtual
Register
June 21, 2022

10:00 am - 12:30 pm

Sao Paulo Brasilia time

Security Summit Brazil 2022

* Zero Trust Architecture
* Supply Chain Security
* Open Trusted Technology™ Forum
* Open FAIR™ Risk Analysis

Virtual
June 28, 2022

10:00 am - 12:30 pm

Sao Paulo Brasilia time

Energy for an Open World


* Oil & Gas
* Mining
* OSDU™ Data Platform
* Open Process Automation™ ecosystem
* Open Footprint™ environmental data

Virtual

July 25-27, 2022

ET

The Open Group Washington, DC

* Zero Trust Architecture

* Supply Chain Security

* Govt Enterprise Architecture

* Certified Trusted Technology Provider

In-person

Oct.17-19, 2022

UK time

The Open Group Edinburgh, UK

* Open Agile Architecture
* IT4IT Reference Architecture
* Open Source

In-person

Nov. 8-11, 2022
Sao Paulo time
Brazil Annual Conference

* TOGAF® and ArchiMate® Standards Workshop

* Open Standards

* Cyber Security Workshop

* aEA Sessions by Brazilian Architects

Hybrid
Upcoming Webinars
Date
Times
Webinar Title
Presenter(s)
Event Type
Register
May 18, 2022
11:00 am IST
Advancing Digital Transformation with the TOGAF® Standard

Dr. Pallab Saha, General Manager of The Open Group India

Mr. S S Mathur, General Manager, IT, Centre for Railway Information
Systems (CRIS)
Mr. Tiju Francis, Lead Delivery Architect, Downstream, Shell
Mr. Stanly Johnson, Senior Enterprise Architect, Royal Philips

The Open Group (India) Webinar

May 24, 2022
11:00 am IST
New Ways of Managing Digital - Role of the IT4IT™ Reference Architecture

Lars Rossen, CTO, Micro Focus
Kapil Kaul, Director, Asia Pacific and Japan, Micro Focus,
Satya Misra, Director, Strategic Advisory Consulting, Product Manager, HCL
DB Cummings, Solutions Architect, Boeing
Soumajit Das, Product Manager, Micro Focus

The Open Group (India) Webinar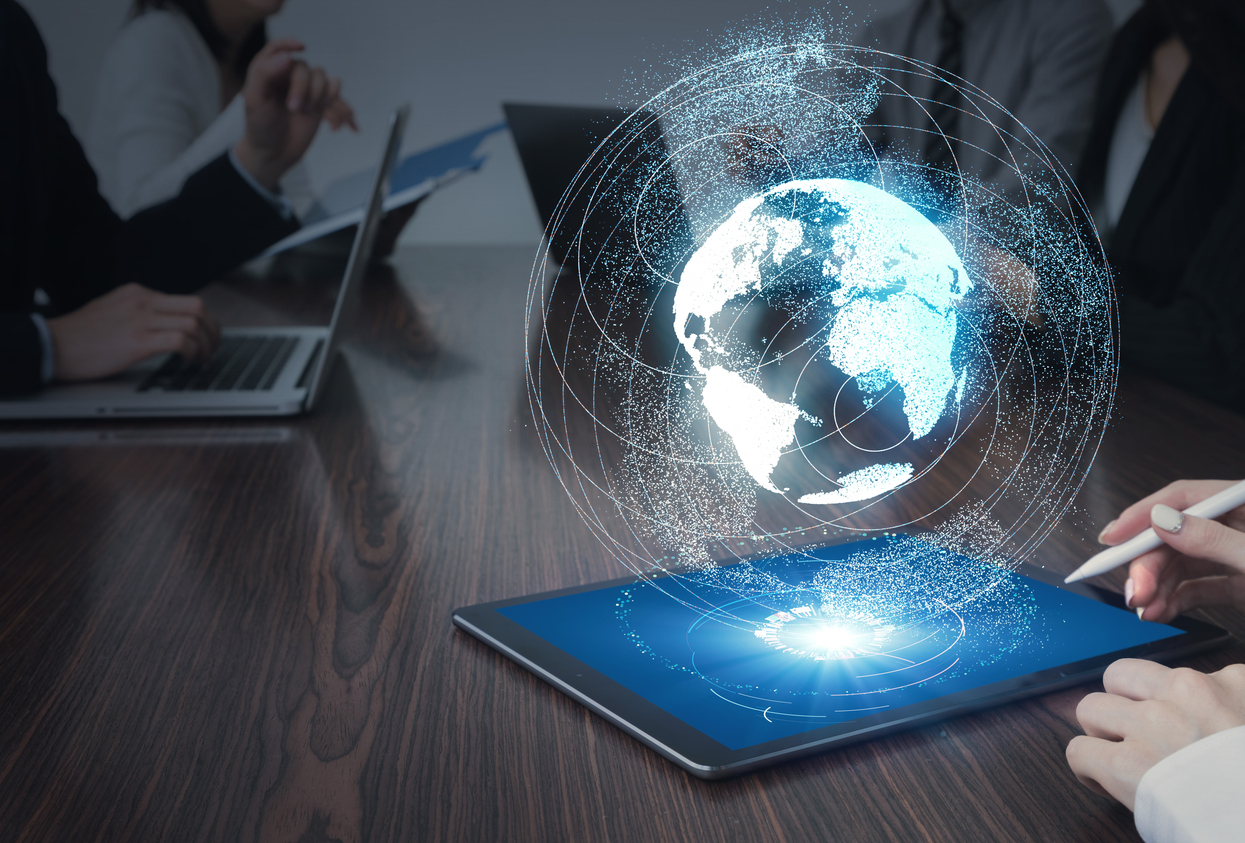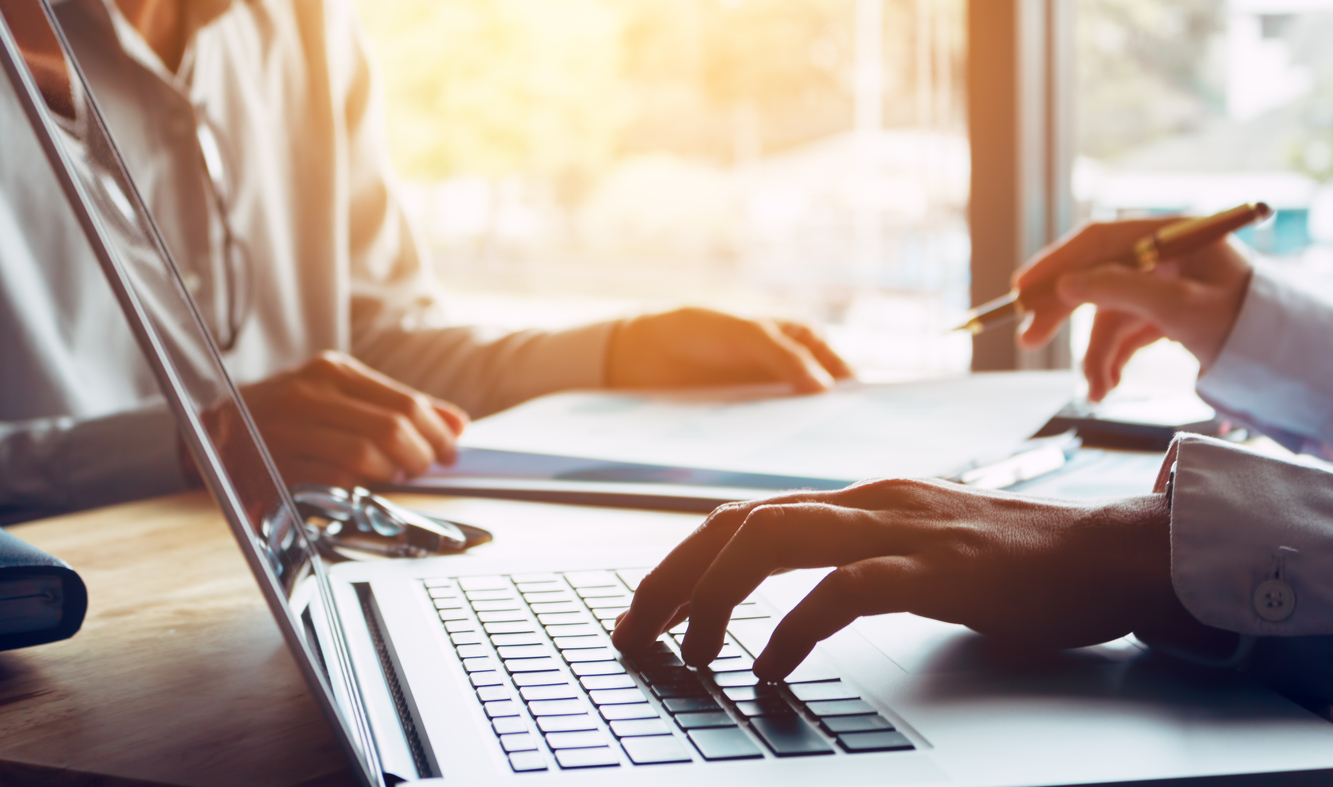 The Open Group builds compelling event programs featuring speakers who provide a wide range of expertise and experience, to give our attendees access to the best thought leadership in the industry. The Open Group events offer exposure for speakers' ideas, expertise, and organizations to high-placed decision makers within influential organizations worldwide.
The Presentations Review Team favors end-user perspectives and presenters, and vendor-neutral educational presentations that focus on the real-life applications and case studies. Front-line implementers and end-users are given preference in the speaker selection process. The session detail is a critical factor in determining whether your presentation proposal is accepted so spend some time outlining what you plan to cover.
Vendors are encouraged to recruit clients and partners who are front-line implementers or end-users as presenters or co-presenters.
The Open Group is a vendor-neutral and technology-neutral consortium. To respect this neutrality, your presentation should not contain any marketing pitch for products or services.
The Open Group Special Events with Steve Nunn, The Open Group