The ArchiMate Forum Officers host a quarterly members' governance session where updates regarding working group activities, publications, and certifications are presented quarterly. The Forum primarily conducts these meetings virtually but will usually meet once a year, face-to-face. Sessions are scheduled in the members' Plato calendar.
The Open Group events are for business and technology professionals interested in achieving business objectives through technology standards. The Open Group organizes conferences, member meetings, industry verticals, webinars and podcasts on a wide variety of topics.
Check our events calendar for upcoming events.
Follow The Open Group on Twitter @theopengroup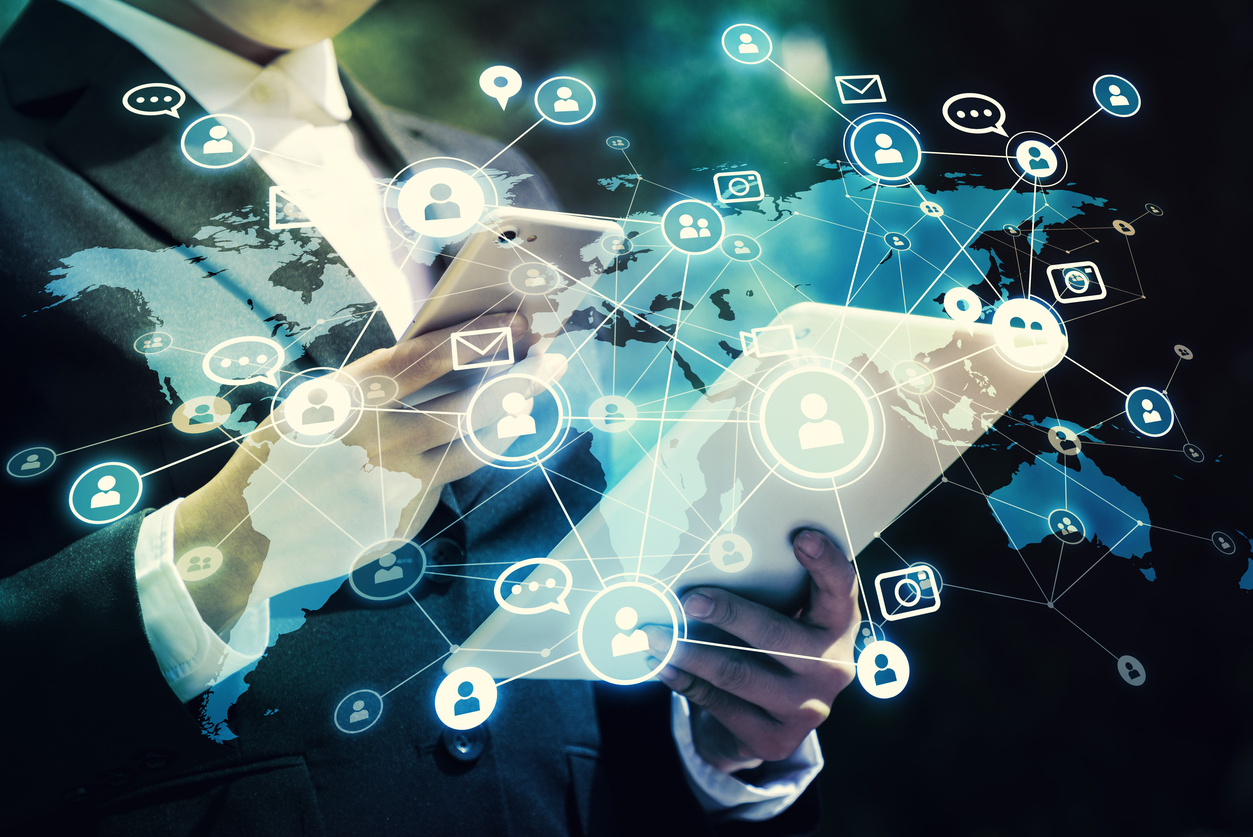 Get Involved and Gain Influence in Defining Open Standards and Certifications
Being a member of The Open Group gives organizations early access to the latest information and developments regarding open standards and best practices, and enables them to participate in The Open Group's highly influential Forums and Work Groups. We provide a collaborative, vendor-neutral environment where member representatives can:
Network with a world-class community of peers, experts and industry leaders
Have early access to information on industry developments
Gain insight for future decisions from both major customers and suppliers of IT
Influence outcomes that benefit their organizations
Grow professionally, and enhance their credibility in the industry
Receive education in best practices