What is The Digital-First Enterprise?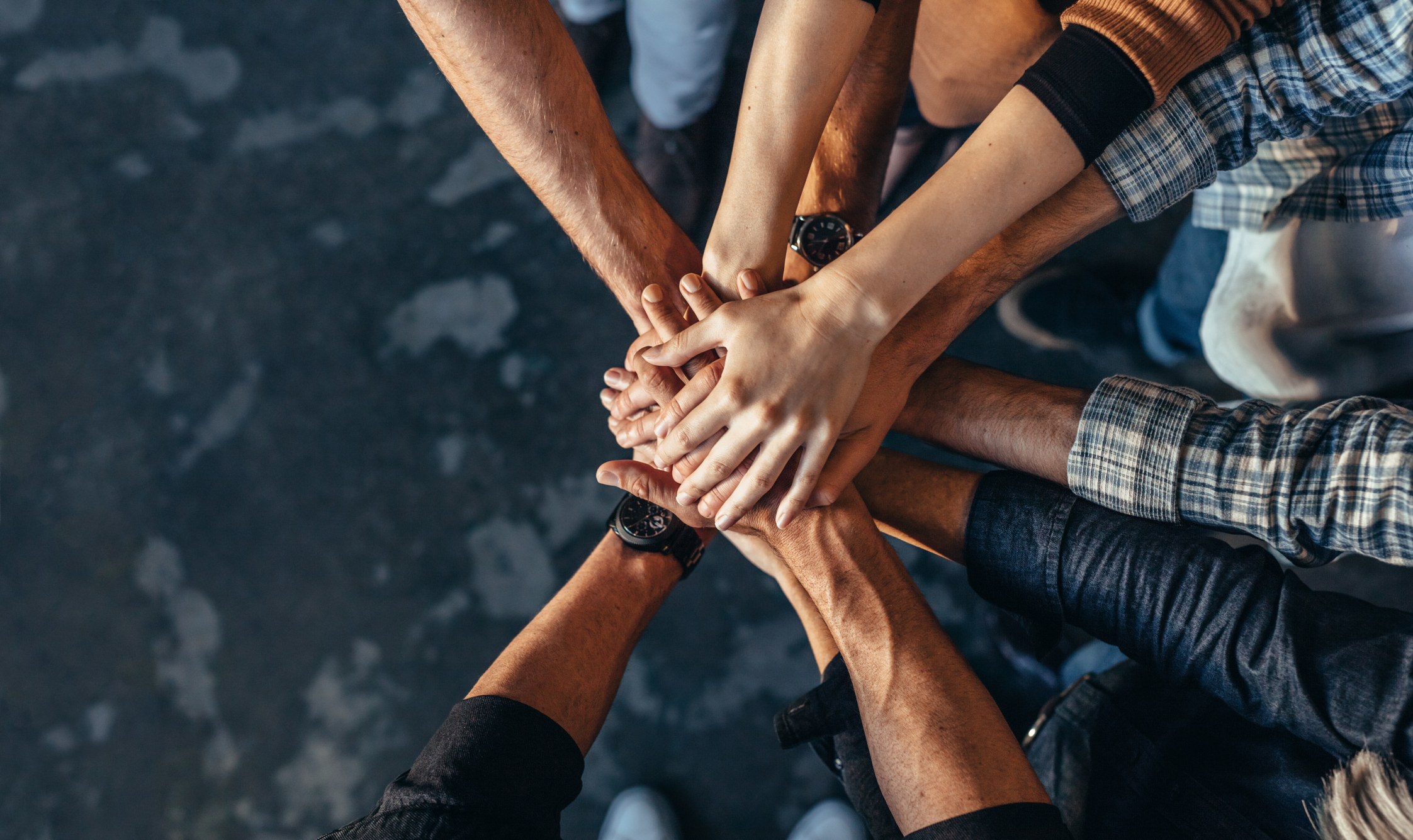 While all standards of The Open Group can be adopted and used independently, the greatest value for an organization can be derived when they are used in unison – the sum of the parts should be greater than the whole.
To enable this synergy between standards, The Open Group members have collaborated to create 'The Digital-First Enterprise' – a set of principles describing how Digital Standards can be best used together to accelerate the adoption of digital practices across an organization, facilitating sustainable and enduring change.
Whether your organization is an established enterprise, looking for Digital Transformation, or an entrepreneurial start-up looking to exploit a digital model from day one, The Digital-First Enterprise provides thought-leading guidance, no matter what your entry point to competing in the digital economy.
Principles for Open Digital Standards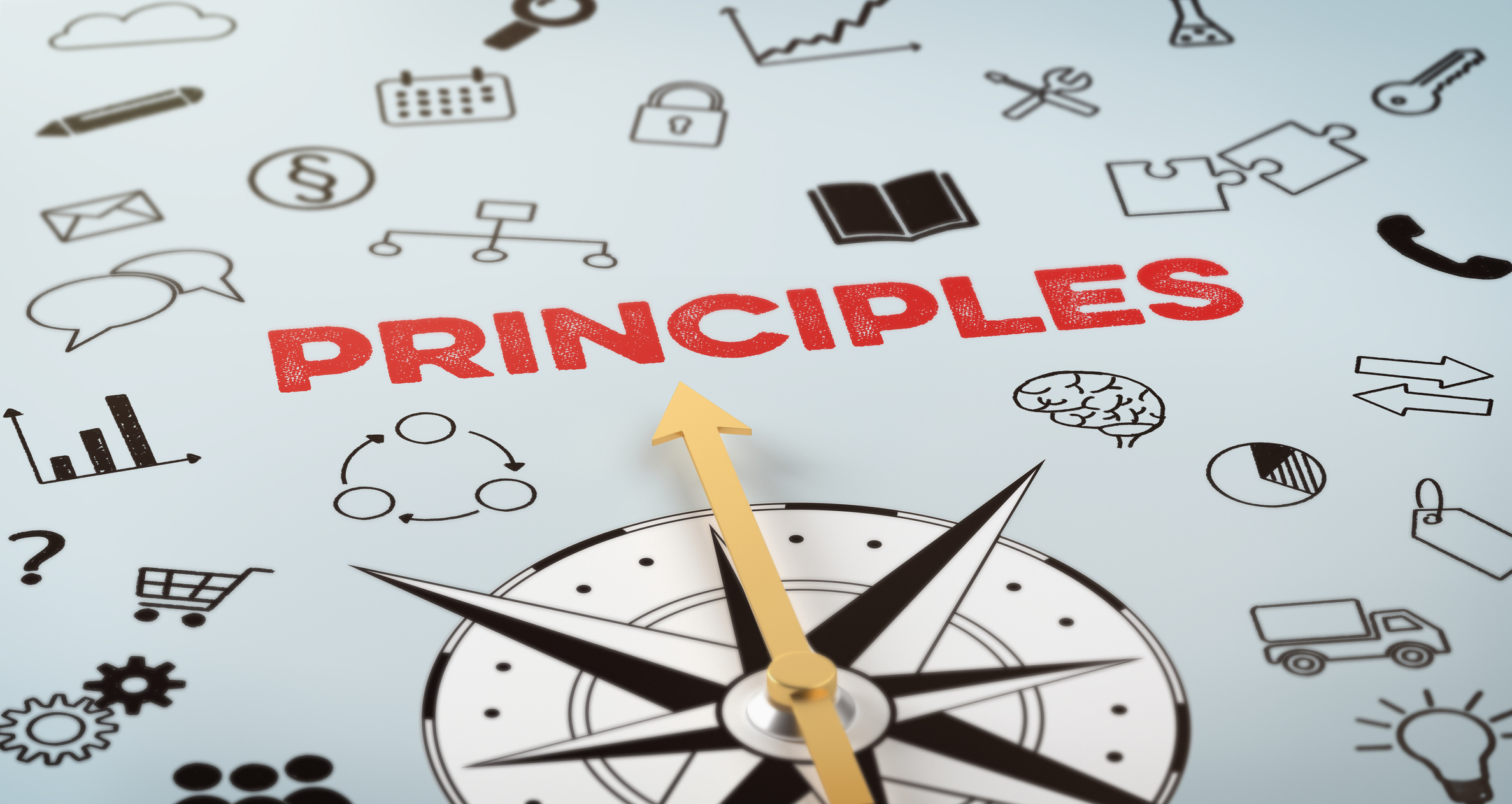 Enterprises are not static and Digital Transformation has accelerated this trend. Navigating changes in size and structure is a major challenge for not only management as they implement these changes in an evolving enterprise, but also for their employees that are facing restructuring and re-skilling as a result of re-orientation towards digital value delivery.
Therefore, the standards adopted to enable a Digital-First Enterprise need to:
Have a digital-first business model

Present consistent and self-supporting guidance to the market

Be coherent, and be seen to be coherent

Use an agile product management approach

Provide an explicit emergence model

Provide guidance on how to navigate scaling boundaries in both directions

Adopt a lean approach

Tune in to and respond to the needs and feedback of the practitioner

Provide a continuum of digital certifications based on stakeholder roles

Provide a path for existing practitioners
Download "Principles for Open Digital Standards" here
A Playbook for the Digital Entrepreneur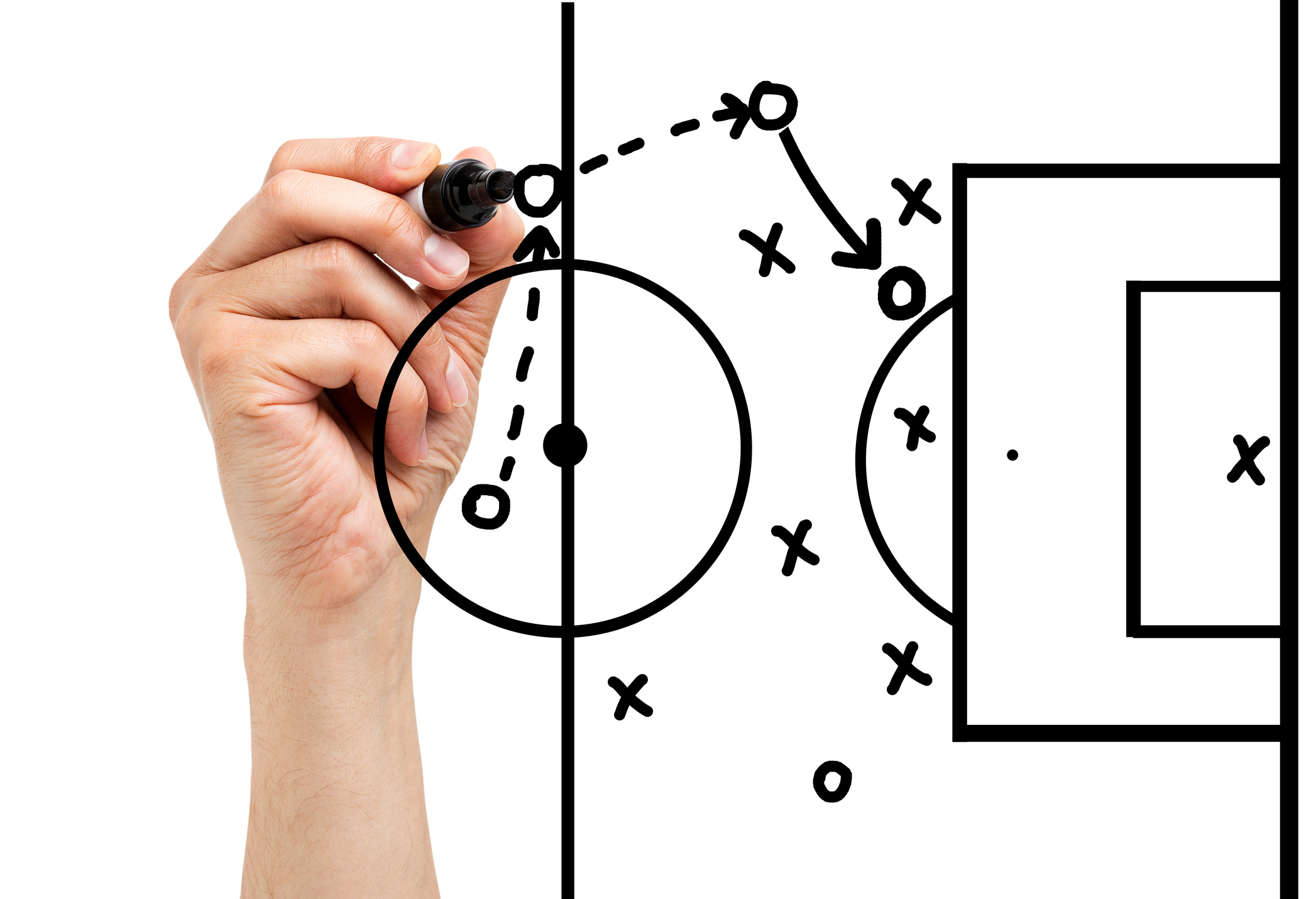 As an enterprise grows, its organizational structure inevitably becomes more sophisticated and complex. Over time, when not managed properly, this can lead to departmental stove piping and create structural overhead that is detrimental to responding to market changes and lead to competitive disadvantage and stagnation.
By taking a lean approach, The Digital-First Enterprise:
Firstly, helps an organization identify where it is on its journey from start-up to enduring enterprise

Secondly, identifies and implements only the essential activities and processes required at each stage as it grows

Thirdly, establishes agility, and ensures it remains agile throughout each stage of its evolution

And lastly, makes the necessary changes to better exploit digital practices
The Digital Practitioner Body of Knowledge™ Standard
The Digital Practitioner Body of Knowledge™ Standard, also known as the DPBoK™ Standard, assists individuals and organizations who wish to create and manage product offerings with an increasing digital component, or lead their organization through Digital-First. It provides guidance for the Digital Practitioner, whether based in a traditional "IT" organization, manufacturing unit, sales, customer support, or embedded in a cutting-edge integrated product team.
The DPBoK Standard comprehensively covers emerging digital practices as well as existing best practices integrated into one coherent, self-consistent framework based on scale, for organizations of all sizes and stages of their evolution, and practitioners throughout their career – an entry point no matter who or where you are.
Open Agile Architecture™ – A Standard of The Open Group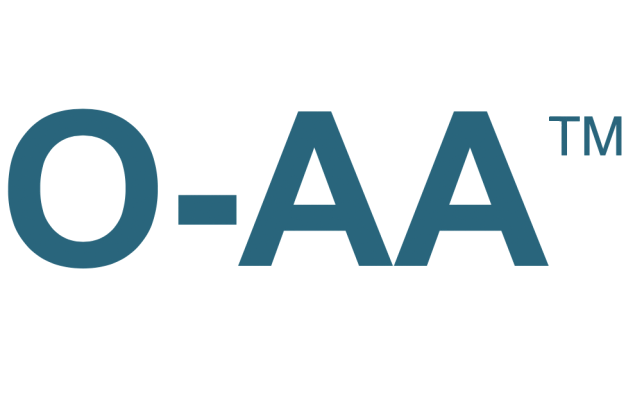 The digital enterprise is shaped by people who work in the context of an enterprise's organization and culture. People working within organizational entities formulate and implement strategy, design business and operating models, and develop and run products and services.
The Open Agile Architecture™ Standard takes an outcome-based, product-centered approach to enable enterprises to respond to customer needs in a nimble and agile manner.
The IT4IT™ Reference Architecture
The IT4IT™ Reference Architecture is a powerful tool for aligning and managing a Digital Enterprise. Its flexible, value stream-based approach supports your digital business wherever you are in your journey and wherever you want to go, regardless of whether your primary business outcome is better, faster, cheaper, safer, or some combination of the four.
The IT4IT Reference Architecture is used by companies addressing many of today's challenges, whether it be moving to the cloud, deploying agile or DevOps, undergoing a Digital Transformation, or moving to a product-centric operating model. With a focus on information needed to manage IT and the flow of data between IT management systems, the IT4IT Reference Architecture is process-agnostic and useful for businesses of all sizes and industries.
The TOGAF® Standard
The TOGAF® Standard is a proven Enterprise Architecture methodology and framework used by the world's leading organizations to improve business efficiency, and enable Digital Transformation.
It
 is the most prominent and reliable Enterprise Architecture standard, ensuring consistent standards, methods, and communication among Enterprise Architecture professionals. Those professionals who are fluent in the TOGAF approach enjoy greater industry credibility, job effectiveness, and career opportunities. This approach helps practitioners avoid being locked into proprietary methods, utilize resources more efficiently and effectively, and realize a greater return on investment.
Knowledge-Based Certification
The Open Group provides market-driven education and certification programs to ensure that individuals have knowledge and understanding of our vendor-neutral, open standards.
Achieving certification in the Digital Practioner Body of Knowledge, the IT4IT Reference Architecture, and the TOGAF Standard recognizes you as an authority in the principles defined in The Digital-First Enterprise, and will give you a head start in this highly competive and rapidly growing area. You may also be eligible for a Role-Based Badge to evidence this broader knowledge.
These certification programs increase the job and salary prospects for candidates and provide confidence to employers and prospective employers, so practitioners can evidence they have the skills required, and recruiters can take the guess work out of the recruitment process – all backed up by our open badges program.