The DPWG is a Work Group of The Open Group and is open to participation from any Member of The Open Group.
If you are from an existing Member Organization and would like to access the Collaboration site: Click here
Vision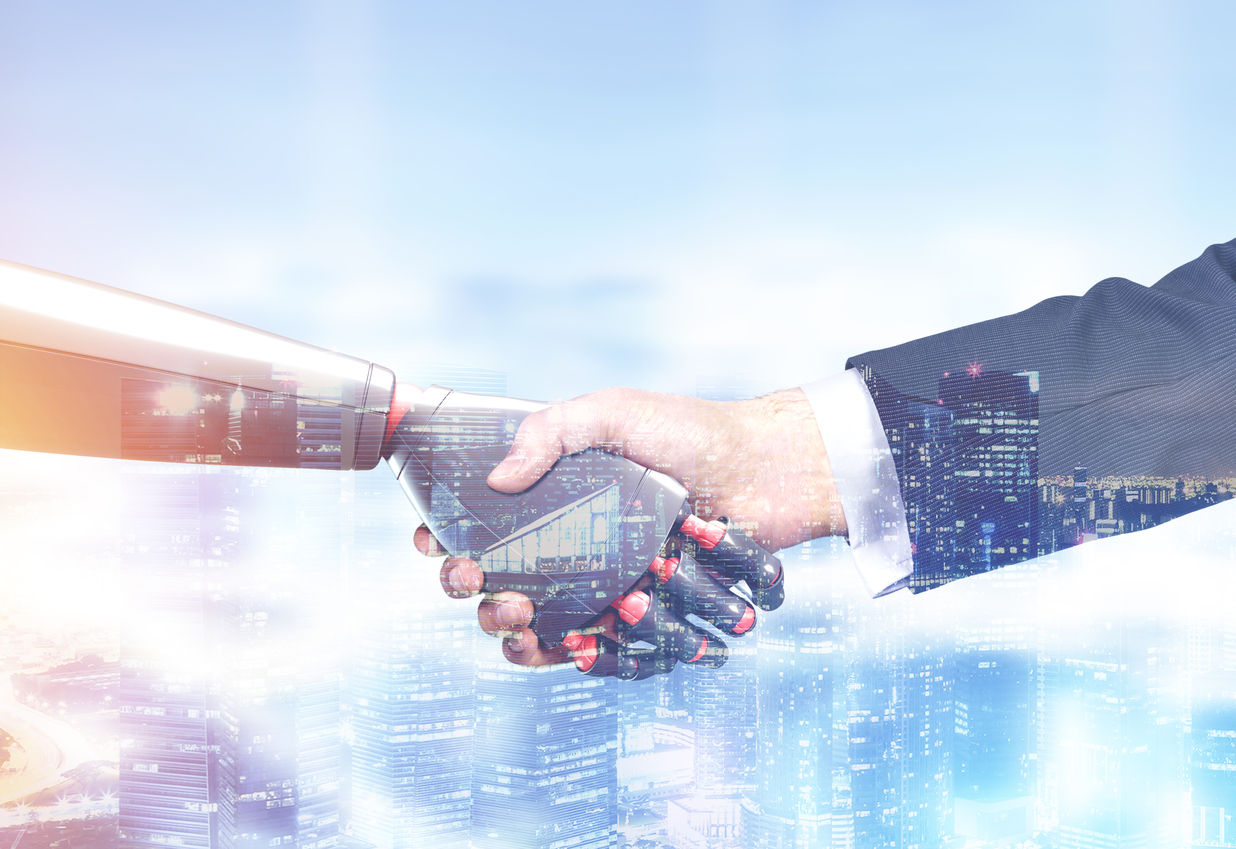 The Digital Practitioner Work Group exists to develop and promote an understanding of what it means to be digital, and to establish best practices for organizations providing a digital customer experience. Digital is not about IT – it is about business and workforce transformation. Digital Transformation is fundamentally a strategy and an operating model change, in which technological advancements are leveraged to improve human experiences and operating efficiencies, and to evolve the products and services to which customers will remain loyal.
A weekly Members-Only meeting can be found on the collaboration site
Meeting Calendar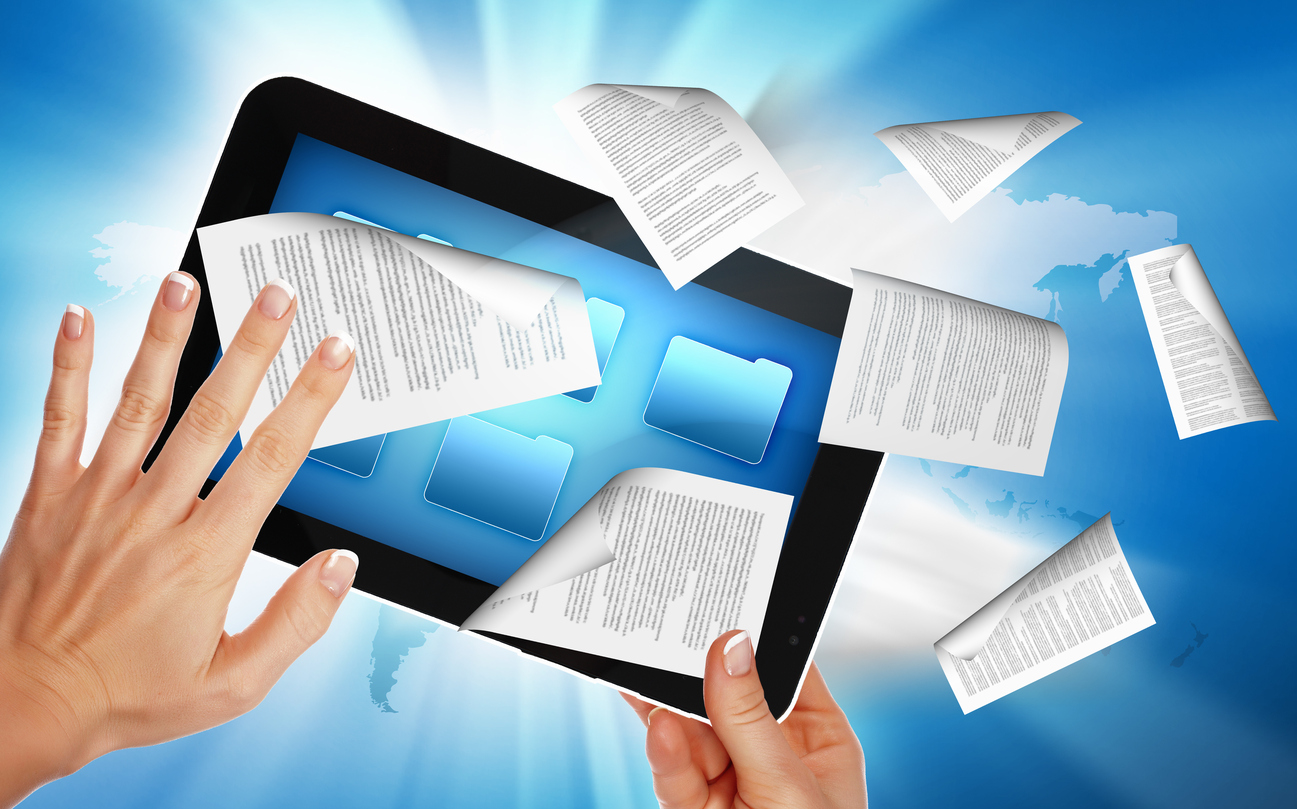 DPBoK™ Foundation Certification:
This qualification provides the foundation for the Digital Practitioner.
It provides an introduction and basic understanding of the DPBoK Standard
It prepares Individuals who wish to create and manage product offerings with an increasing digital component, or lead their organization through Digital Transformation
It is suitable for IT professionals working within any size organization, from a startup through to a large enterprise, that is considering or has adopted digital approaches