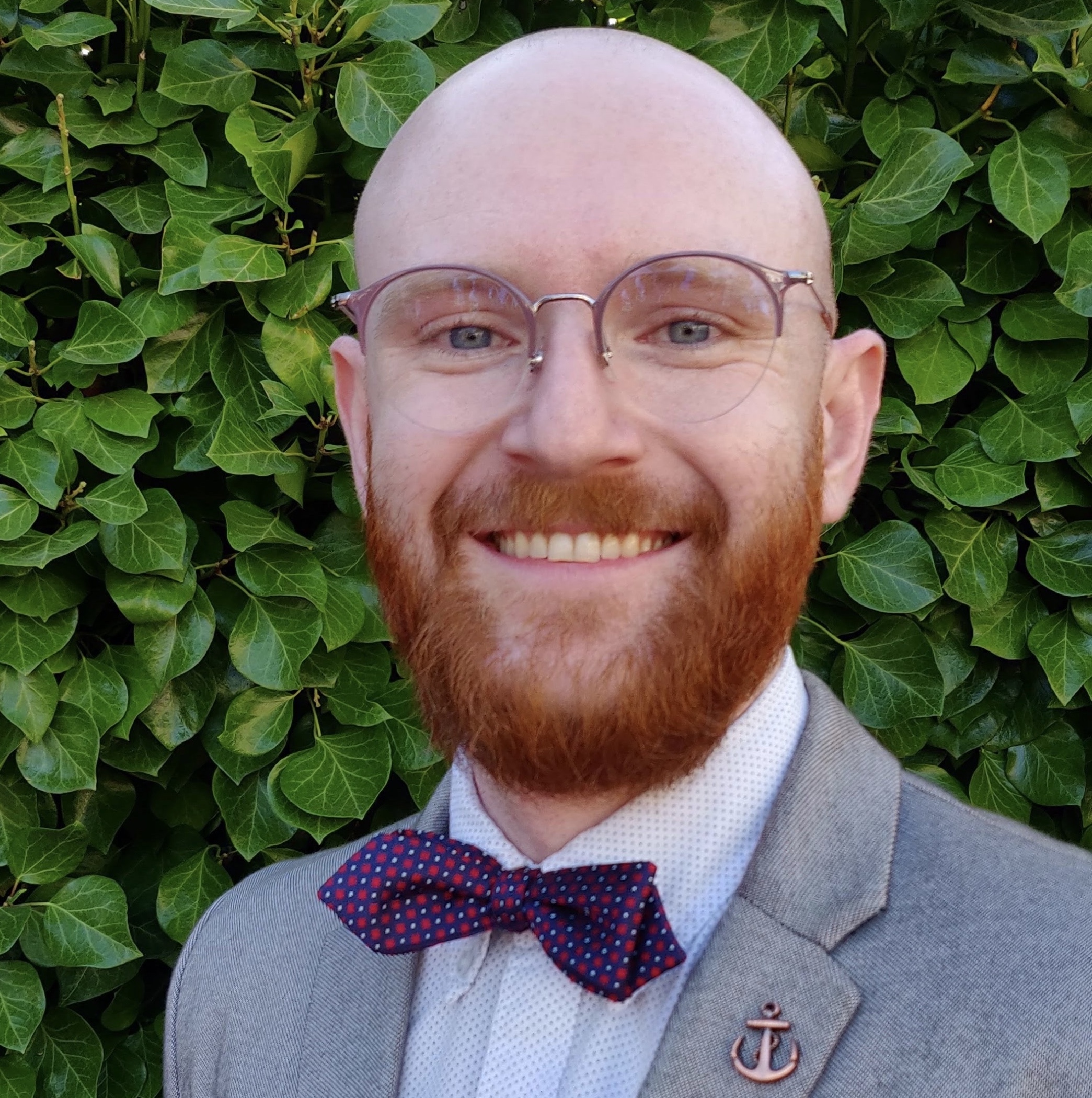 John Linford
 Forum Director, The Open Group
 Security & Open Trusted Technology (OTTF)

John Linford is the Forum Director of The Open Group Security Forum and Open Trusted Technology Forum. As staff at The Open Group, John supports the leaders and participants of the Open Trusted Technology Forum in utilizing the resources of The Open Group to facilitate collaboration and follow The Open Group Standards process to publish their deliverables. Prior to joining The Open Group in June 2019, John worked as a Lecturer for San Jose State University, teaching courses in Economics.
John is Open FAIR™ certified and was the lead author of the Open FAIR Risk Analysis Process Guide (G180), which offers best practices for performing an Open FAIR risk analysis with an intent to help risk analysts understand how to apply the Open FAIR risk analysis methodology.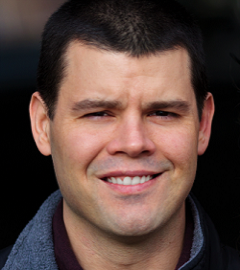 Geoff Wilkerson
 Open Trusted Technology Forum Chair
 Seagate Technology
Geoff Wilkerson is a member of the Product Security Office at Seagate Technology, where his primary focus is security compliance and managing product certifications. Geoff's background is in project management, information security, and supply chain security. A member of the OTTF for several years, Geoff was one of the earliest advocates for Seagate to champion the use of the O-TTPS as a product lifecycle standard. Geoff lives in Oklahoma City with his wife and three children.
Geoff sees the next couple of years as a flashpoint for cyber and product security. 2020 was a major disruption to the lives of most people and businesses and highlighted the evolving and expanding threat surfaces that malicious actors can and will exploit. Geoff believes there will be an increased interest in trusted technology capabilities in the near future, and the OTTF can serve as an enabling body to meet that interest. As Chair, he aims to facilitate that beneficial exchange and aid organizations in their efforts to strengthen their security postures.