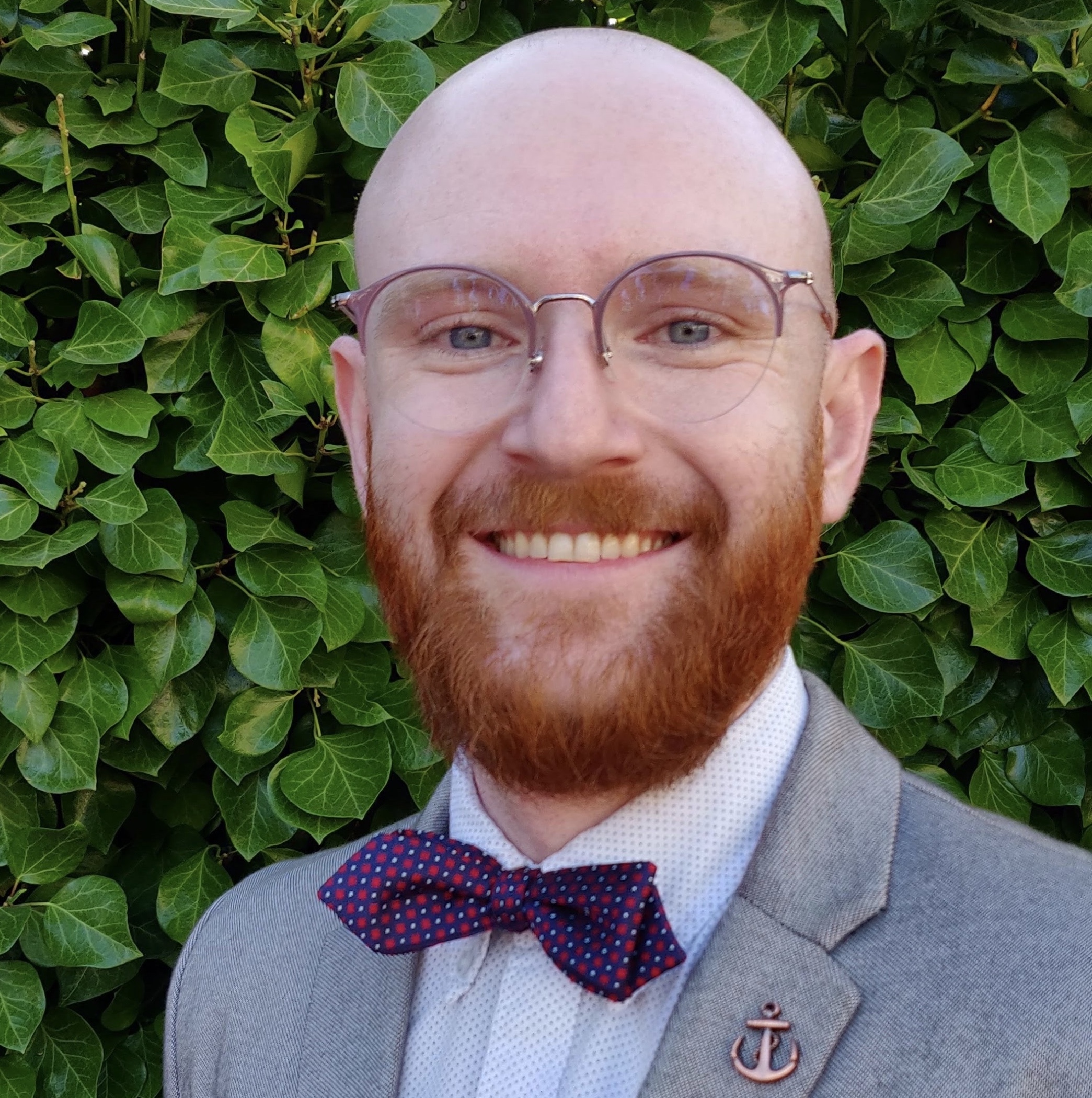 John Linford                 
 Security Portfolio Forum Director
 The Open Group     
John Linford is the Forum Director of The Open Group Security Portfolio, which is comprised of the Security Forum, Open Trusted Technology Forum, and Assured Dependability Work Group. As staff at The Open Group, John supports the leaders and participants of Forums and Work Groups in utilizing the resources of The Open Group to facilitate collaboration and follow The Open Group Standards process to publish their deliverables.
John has a bachelor's and a master's degree in economics from San Jose State University.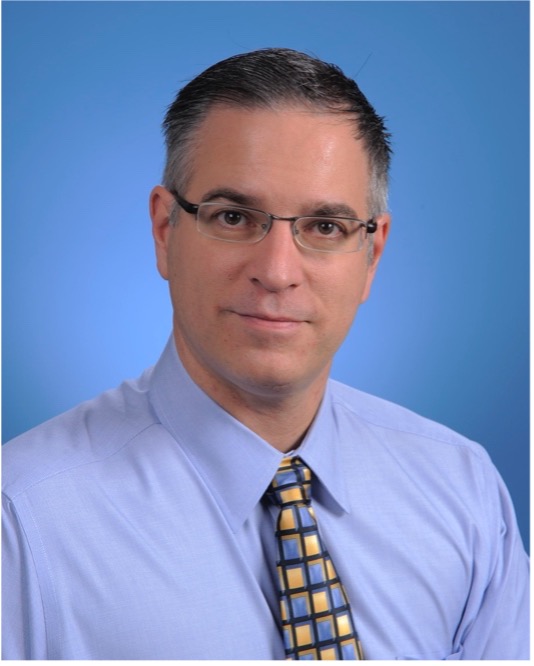 Alexander (Al) Marshall, III                 
 OTTF Co-Chair
 Technical Strategy Manager, NASA SEWP         
Mr. Alexander (Al) Marshall is currently the Technical Strategy Manager for the NASA SEWP Program. In this role, Al provides input for the technical strategic direction of the Program and while maintaining an active role in the day-to-day operations of SEWP, a premier Government-Wide Acquisition Contract (GWAC) providing Federal Agencies access to the latest in Information Technology product solutions. At SEWP, his main areas of concentration are application and requirements development, data modeling and reporting, and participating in outreach functions for the Program, including The Open Group Open Trusted Technology Forum. Before assuming his current role, Al, a 22-year veteran of the SEWP Program, served as both a software developer and the Contract Holder Relationship Manager (CHRM). As CHRM, Al was responsible for developing and maintaining tools and procedures to effectively manage the relationship between the SEWP Program and its Contract Holders. Prior to SEWP, Al served for 16 years as a software engineer and project manager while working in the public safety software sector. Al earned a Bachelor of Science in Computer Science from the University of Maryland University College in College Park, Maryland.
Al sees the next couple of years as a critical point in the evolution of cyber and product security. The past couple of years have shown both government and industry are constantly exposed to an evolving and ever-expanding array of threats from a global pool of malicious and state-sponsored actors. These exploits revealed the need for trusted technology capabilities in the near future. Al believes the OTTF can serve as an enabling body to meet these needs and stimulate interest in the subject. As Co-Chair, he aims to facilitate that beneficial exchange, aid organizations in their efforts to harden their security postures, and strengthen the cooperation between government customers and their industry partners.
 David R. Kaiser                 
 OTTF Co-Chair
 Senior Director of the Product Security Office, Seagate Technology         
David R. Kaiser is the Senior Director of the Product Security Office for Seagate Technology.  He drives the company's strategy to deliver cyber resiliency throughout the product lifecycle to protect the products and the data they contain.  The Product Security Office leads the corporation's PKI infrastructure services for digital signing of codes, product vulnerability assessment, penetration testing, threat modeling, risk assessment, incident response, and overall supply chain product security.
Since joining Seagate, David led the ISO 20243 compliance program which has resulted in four product / service organizations becoming certified, and five generations of security product development which resulted in over 75 HDD security products with FIPS 140 certification being delivered to the market.  He has held various leadership positions in recording subsystem integration, firmware development/test, secure product development, and product security.
David has a BS and MS in Electrical Engineering from the Rochester Institute of Technology, Rochester, New York.  He is a PMI certified Project Management Professional, ISACA Certified Information Security Manager, and Certified Trusted Technology Practitioner by The Open Group.  He holds 4 patents in the field of information storage.