The Open FAIR™ Body of Knowledge
The Open FAIR™ Standards can be applied to any risk scenario. This agnostic characteristic enables the O-RA Standard, and the companion O-RT Standard, that together form the Open FAIR Body of Knowledge, to be used as a foundation for normalizing the results of risk analyses across varied risk domains.
Download the Open FAIR Body of Knowledge, Version 2
Image by JESHOOTS.COM
The Open FAIR Approach

The Open FAIR risk analysis method is directly applicable with other standards, and the O-RT and O-RA Standards along with guidance documentation from The Open Group provide a way to quantify risk in those information security standards and frameworks in order to inform risk assessments. Practitioners who must perform information technology risk assessments to comply with other industry and regulatory standards, frameworks, and methodologies can therefore use the Open FAIR taxonomy and framework to build consistent and defensible risk statements that are measured in the same economic terms as other risks they have to manage.
Without a logical, tightly-defined taxonomy, risk analysis approaches will be significantly impaired by an inability to measure and/or estimate risk factors. This, in turn, means that management will not have the necessary information for making well-informed comparisons and choices, which will lead to inconsistent and often cost-ineffective risk management decisions. The O-RT Standard provides the clear definition of Open FAIR risk factors and risk factor relationships necessary to guide professionals in their analysis of risks.
The Open FAIR Resources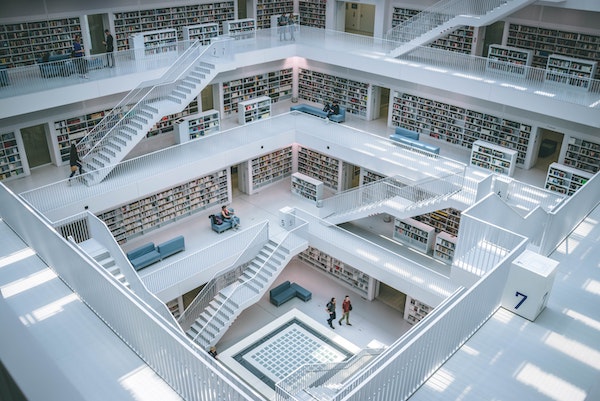 One of the foundational areas of The Open Group Security Forum is risk analysis—specifically, quantitative risk analysis and the Open FAIR™ Body of Knowledge. Over the years, the Security Forum has updated The Open Group Risk Analysis (O-RA) Standard and The Open Group Risk Taxonomy (O-RT) Standard and published numerous supporting documents to aid both new and experienced risk analysts. Among these publications are the Open FAIR™ Risk Analysis Process Guide, the Open FAIR™ Risk Analysis Tool, and "cookbooks" demonstrating how Open FAIR fits within other risk assessment frameworks.
Image by Gabriel Sollmann
The Open FAIR Tools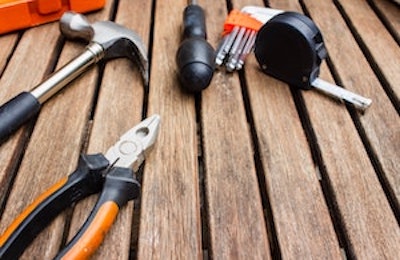 The Open FAIR Risk Analysis Tool can be used to perform a quantitative Open FAIR risk analysis as defined in The Open Group Risk Analysis (O-RA) and Risk Taxonomy (O-RT) standards. It is provided in the form of a Microsoft® Excel® spreadsheet.
Image by Louis Hansel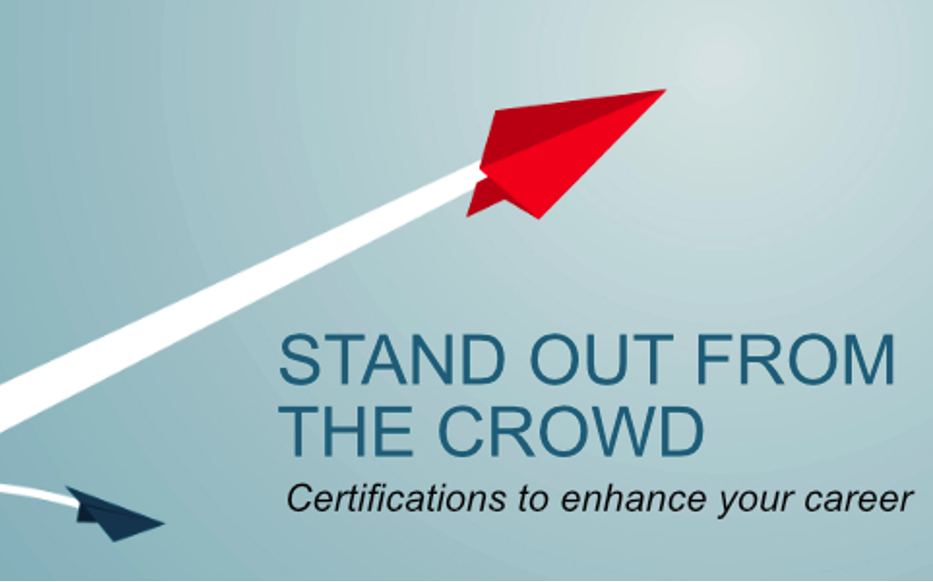 The Open FAIR Certification for People program is aimed at meeting the needs of risk analysts and organizations employing risk analysts. The program is based on the Open FAIR (Factor Analysis of Information Risk), which provides a model and taxonomy for understanding, analyzing, and measuring information risk.