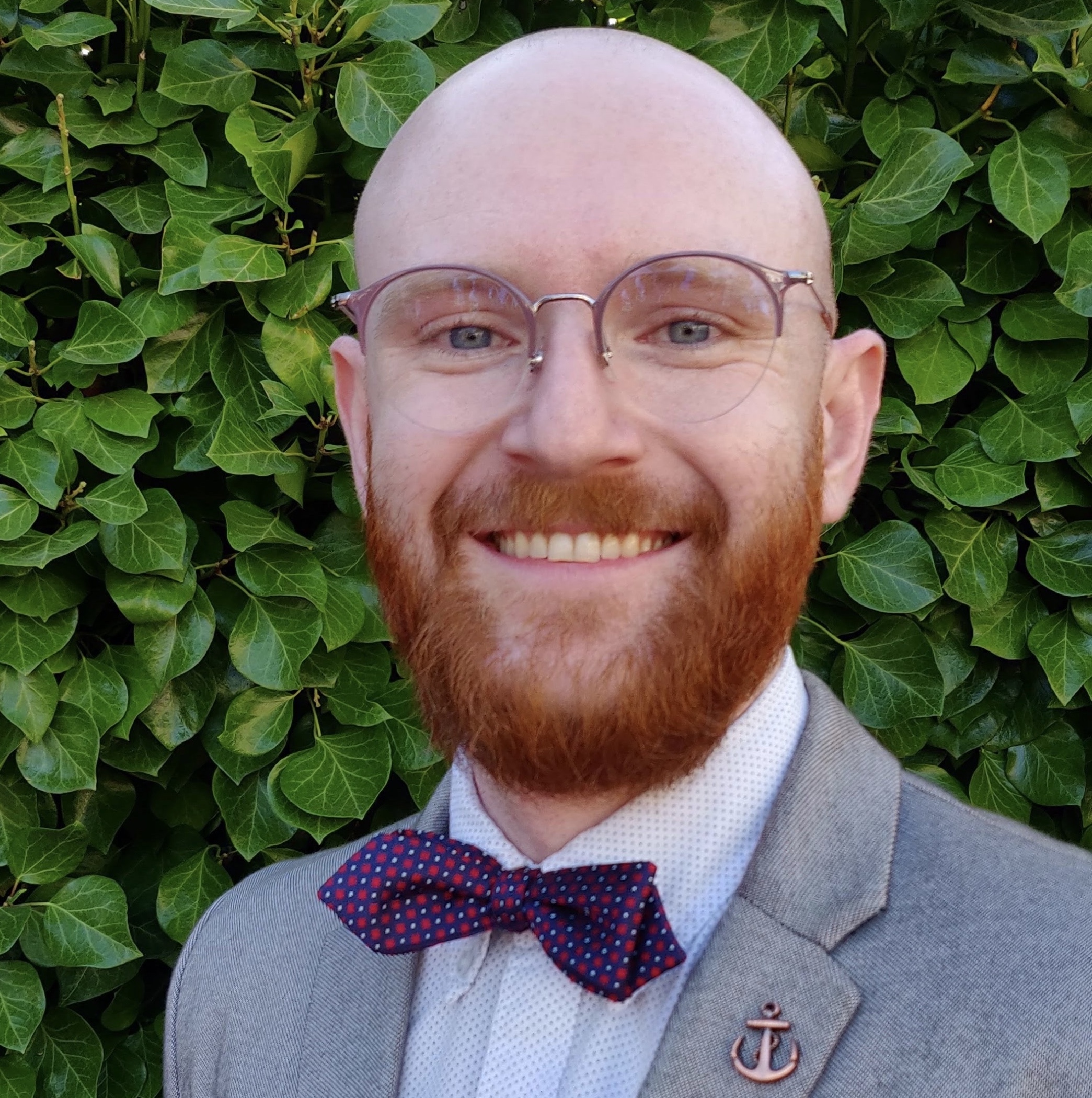 John Linford
 Forum Director, The Open Group
 Security & Open Trusted Technology (OTTF)
 
John Linford is the Forum Director of The Open Group Security Forum and Open Trusted Technology Forum. As staff at The Open Group, John supports the leaders and participants of the Security Forum in utilizing the resources of The Open Group to facilitate collaboration and follow The Open Group Standards process to publish their deliverables. Prior to joining The Open Group in June 2019, John worked as a Lecturer for San Jose State University, teaching courses in Economics.
John is Open FAIR™ certified and was the lead author of the Open FAIR Risk Analysis Process Guide (G180), which offers best practices for performing an Open FAIR risk analysis with an intent to help risk analysts understand how to apply the Open FAIR risk analysis methodology.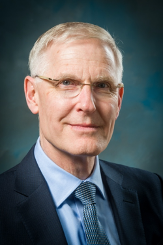 Mike Jerbic
 Security Forum Chair
 Trusted Systems Consulting
 
Mike Jerbic grew up and has worked his entire career in Silicon Valley, CA, where he now heads up his own information risk management consulting practice Trusted Systems Consulting Group and is current Chair of the Open Group Security Forum, the interest group that sustains the Open FAIRTM Industry Standard quantitative risk analysis body of knowledge. Prior to that, he has had thirty-five years of extensive experience including developing and managing high technology products at Hewlett Packard, managing information security IT projects at Visa, teaching college economics courses at San Jose State University, and leading risk analyses at clients such as the City and County of San Francisco.
Mike's areas of research interest center on problems that intersect technology, law, and markets, and believes that cybersecurity problems we face now require critical thinking across multiple technical, social, and legal disciplines. He's a published author, having contributed to three American Bar Association published works and has presented across the country on economics, technology, and security.
Mike has a bachelor's and master's degrees in electrical engineering and computer science from UC Berkeley and a master's degree in economics from San Jose State University.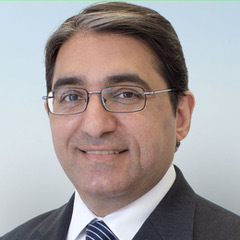 Altaz Valani
 Security Forum Vice-Chair
 Director of Insights Research, Security Compass
 
Altaz Valani, Director of Insights Research at Security Compass, manages the overall research vision and team. He is a regular conference speaker who conducts ongoing research in the Software Security domain. Prior to joining Security Compass, he was a Senior Research Director and Executive Advisor at Info-Tech Research Group, Senior Manager at KPMG, as well as various positions working alongside senior stakeholders to drive business value through software development. Altaz is on the SAFECode Technical Leadership Council, CIO Strategy Council, and several IEEE Working Groups where Cyber Security and Privacy challenges are being tabled at the international standards level. He is a frequent collaborator within industry and academic circles on a wide range of topics related to governance, risk, cybersecurity, and software development.