Week of Dec. 5 - 9, 2022.
All times listed below are listed in the Eastern Timezone (EST).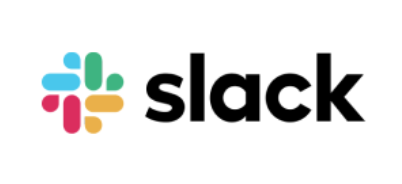 You can subscribe to the Security Forum Calendar and receive all meetings "pushed" to your personal calendar
*Reminder - Company Reviews are open to all Members for comment, from any Forum. You do not need to be a Member of the sponsoring Forum to provide feedback.