Recognizing and Rewarding Excellence, Innovation, Perseverance, Leadership, and Community Contribution
We are pleased to announce that The Open Group India Awards 2022 will be held virtually in conjunction with The Open Group International Event in Washington D.C. on July 27, 2022.
Since launching in 2017, The Open Group India Awards recognizes organizations and teams in the Southeast Asia region that have reached the pinnacle of achievement in applying our standards, open-source software, and best practices in Enterprise Architecture, IT management, cybersecurity, and digital transformation.
The Open Group India Awards for 2022 include the following categories:
Agenda
Welcome Address - Steve Nunn, President & CEO, The Open Group
Address by Chief Guests 

Dr. Rohini Srivathsa, National Technology Officer, Microsoft India
Kalyan Kumar (KK), CTO & Head, Ecosystems, HCL Technologies & CPO, HCL Software Products & Platforms

Address by Jury Chair - Sonia Gonzalez, Digital Portfolio Manager, The Open Group
Awards Presentation - Category-wise Felicitation
Project Showcase

Subhajeet Dutta, Manager – Enterprise IT Tooling, Unilever
Dr. Meng-Chyi Harn, EA Director, Taipei Digital Innovation Office, DoIT, Taipei City Government 

Closing Address - Dr. Pallab Saha, General Manager (India), The Open Group
Speakers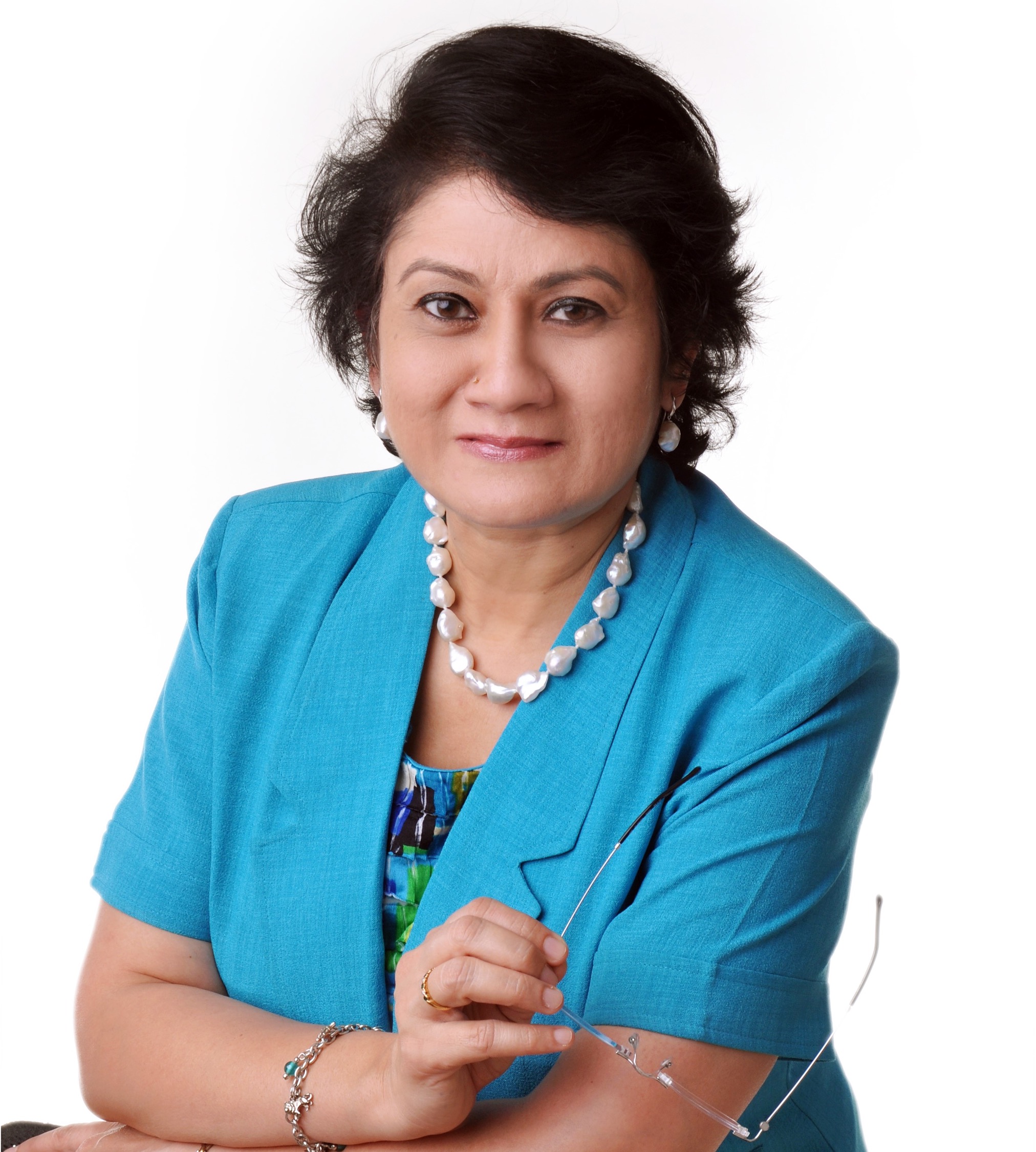 Dr. Rohini Srivathsa, National Technology Officer, Microsoft India
Dr. Rohini Srivathsa is a National Technology Officer at Microsoft India. In her role she is responsible for driving innovation and growth through 'tech-intensity' – across industry and government. Rohini began her career in R&D at AT&T Bell Laboratories and has 25+ technical and business publications in ACM/IEEE and other journals. She engaged with CxOs across emerging markets during her strategy consulting career at the Boston Consulting Group and IBM Global Business Services. As CTO of Janalakshmi Financial Services (now Jana Small Finance Bank), Rohini was responsible for driving tech-driven business transformation towards financial inclusion among the urban underserved.
Rohini holds an MBA from the Wharton School of the University of Pennsylvania and earned her PhD in Computer Engineering from the University of Texas at Austin. She serves as Adjunct Faculty at the Indian School of Business (ISB) Executive Education.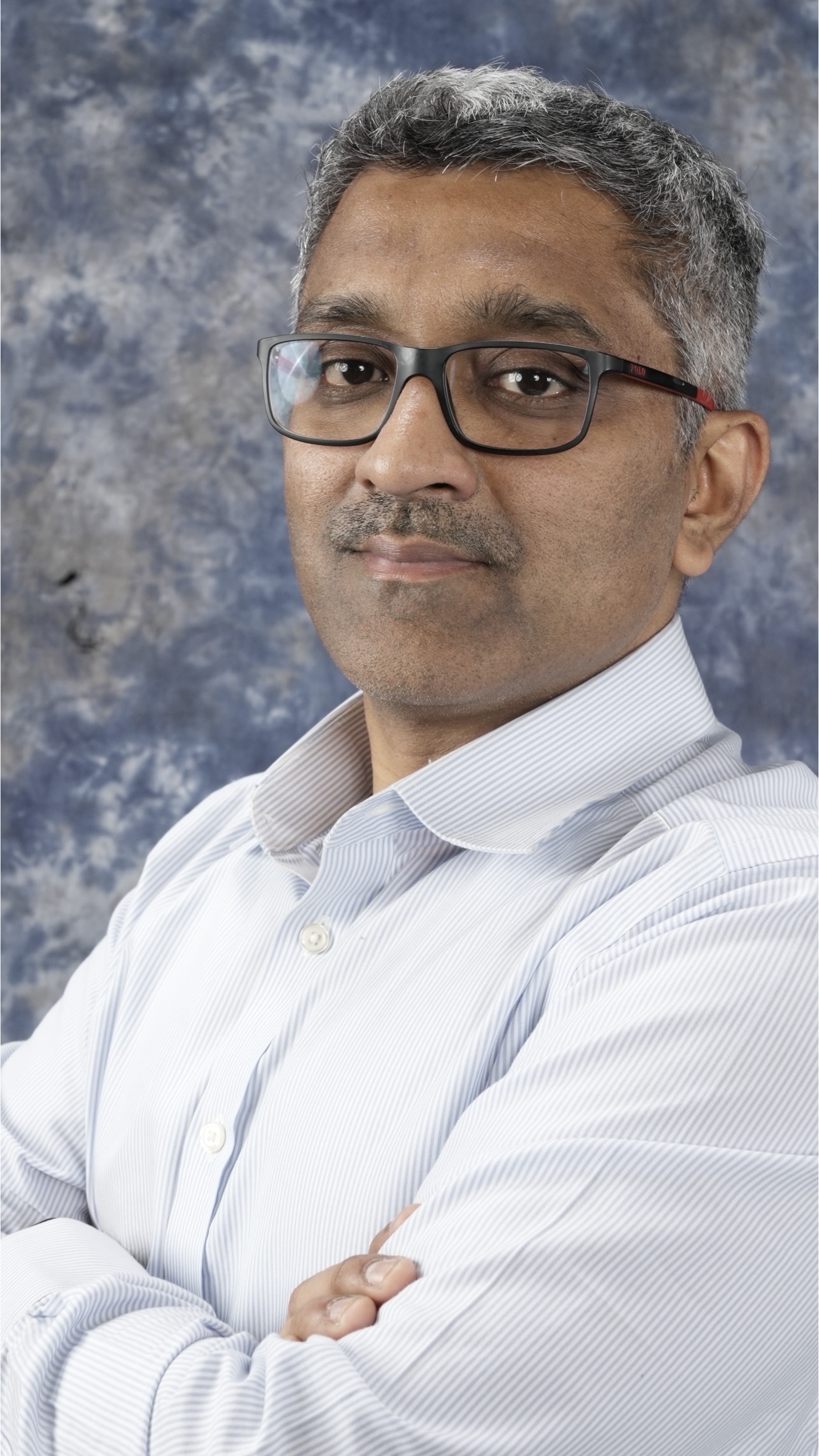 Kalyan Kumar (KK) Is the Chief Technology Officer (CTO) & Head Ecosystems at HCL Technologies and Chief Product Officer (CPO) for HCL Software Products & Platforms (P&P) Lines of Business
As the CTO, KK leads HCL's technology strategy, building strategic partner ecosystems, start-up and exploration incubation, open Innovation/open source, and next-generation technology blueprinting. As Head – Ecosystems, KK oversees the HCL Cloud offering - #HCLCloudSMART and Cloud Ecosystem Business Units including AWS, Google, Microsoft, IBM-Red Hat and SAP as well as Technology Original Equipment Manufacturers (Tech OEM) Ecosystem Units including Dell Technologies, VMware, Cisco and Intel. KK drives the start-up and industry forums and Open Source ecosystems engagement for HCL.
As Chief Product Officer of HCL Software (P&P), KK leads product strategy, product specialists/technical advisors, professional services, product management, engineering and operations for the business.
Over the past two decades, KK has played various roles across solutions, business development, alliance management, practice and delivery across IT and digital services in HCL Technologies. Starting with infrastructure Management Services in 2000, KK lead the entire Digital Foundation Practice for over five years driving peak growth. He has deep product management and product engineering leadership experience including the formation of the DRYiCE.AI Software Division which pioneered new ways to deliver outcome based AIOPS and Service Orchestration Products and Platforms as well as leading the world's first BSM SaaS Platform – MTaaS in 2008.
KK is a member of Wall Street Journal (WSJ) CIO Network and the CNBC Technology Executive Council. He is a Fellow of the British Computer Society and the World Economic Forum Global Future Council 2020 and 2021 for Quantum Computing. KK was also named in the Top 100 Technology Leaders of 2021 in Technology Magazine. He serves on the board of two start-ups and a midsize technology company in the hybrid data/analytics domain, and has co-authored eight books spanning the domains of service management, XaaS, CloudNative and process re-engineering.
Outside of work, KK is deeply committed to creating social impact through sports. He is a Trustee of a London-based charity involved in engaging state school students in the game of cricket. He is also Vice Chairman of Tower Hamlets Cricket Club (THCC) and is a Patron of the Cricket Performance Group – CricFitSport. KK is a life member of the prestigious Marylebourne Cricket Club (Lords) and has membership in eight additional County Cricket Clubs in England.
KK lives in Royal Tunbridge Wells, England, with his wife and son. In his free time he loves watching and playing cricket, reading and playing music.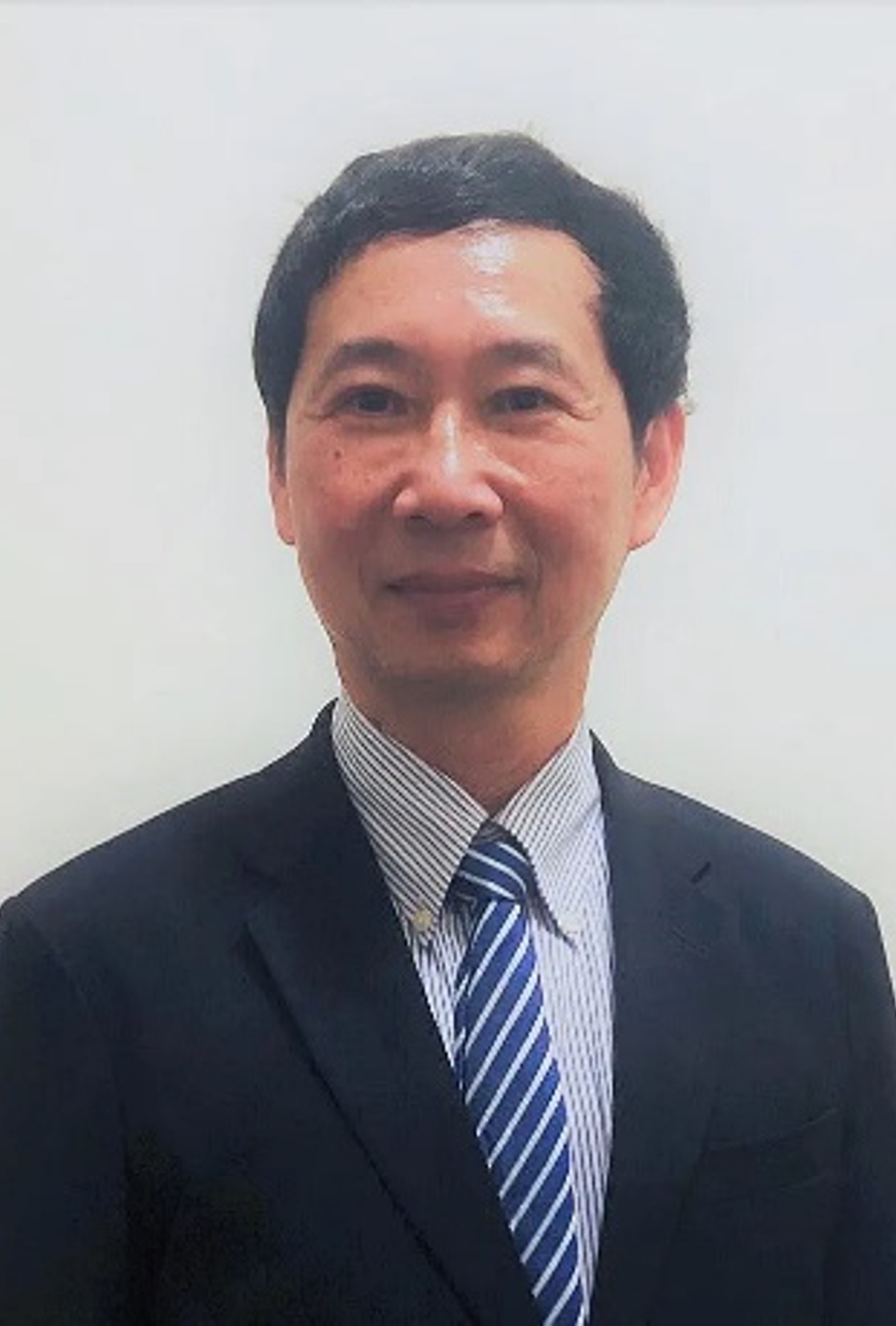 Dr. Meng-chyi Harn is the EA director of Taipei Digital Innovation Office, DoIT, Taipei City Government
Dr. Meng-chyi Harn is the EA director of Taipei Digital Innovation Office, DoIT, Taipei City Government currently. He joined the EA Group to help agencies plan and realize their IT projects of Taipei Smart City by using a viable EA method, Taipei GEAF created by the Commissioner of DoIT, Dr. Hsin-ke (Simon) Lu. He has engaged in the education and study work of Information Technology and Management for 35 years since 1986.
After receiving the Ph.D. degree in computer science, Naval Postgraduate School, USA, in 1999, he used to work on the Graduate School of National Defense Information at the National Defense Management College, National Defense University, ROC. His research interests include architecture theory, SBC architecture, DoDAF, TOGAF, C4ISR systems, software evolution, formal method, and network-centric applications.
In 2004, he retired from the military system and continued his education and study carrier as an associate professor in the Department of Information Technology and the general director both in the computer center and in the C4ISR research center at the Takming University of Science and Technology (TMUST) in Taipei. When he was the dean of College of Informatics, TMUST, he participated in and hosted the TOG Taipei 2011 in Taiwan. After that, he was the main planner and instructor to train the senior leaders of national science and technology R&D programs to be an EA chief architect at Industrial Technology Research Institute (ITRI). About 170 EA chief architects have been born in 7 years. In the meantime, he successfully achieved several EA and DoDAF projects from the government and published an important book: Enterprise Architecture Guidance: Blue Ocean Layout and Practice Strategy which is based on the Structure-Behavior Coalescence (SBC), TOGAF and Semantic Networks via ArchiMate (SNA) invented by him in 2015.
Currently, he is the honor chairman of Association of Chinese Enterprise Architects, a|CEA, and the deputy chairman of Association of Enterprise Architects, Taiwan Chapter (a|EA Taiwan Chapter).
Sonia Gonzalez is the Digital Portfolio Manager of The Open Group
 
She has more than 25 years of experience as Business and Enterprise Architecture consultant in different fields and industry verticals.
Experience includes Business and Strategy Consultancy as well as Enterprise Architecture and Solutions Consultancy applying different frameworks, best practices and tools.
Knowledge and experience as Product Manager specially for digital products and recently as Digital Portfolio Manager for The Open Group
 
Main qualities: leadership, high level working commitment, experience working in highly effective teams. Fast learned adaptive skills in changing environments.
Communications skills as a trainer and speaker. Customer service orientation and abilities handling practical situations with customers on site
TOGAF 9.1 certified level 1 and 2, certified trainer. 
TOGAF Essentials – TOGAF 9.2 update badge
Archimate 3.1 level 1 and 2 certified, certified trainer
Cobit 5 certified, certified trainer
Training in  (BPM) and BPMN
Safe 4 Certified
Product Management Certification ( AIPMM) 
Digital Product Manager Certification ( AIPMM)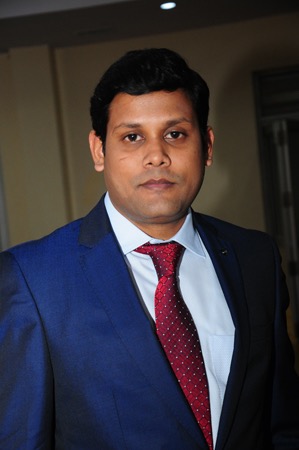 Subhajeet Dutta is Enterprise IT Tooling Manager within Unilever
Subhajeet Dutta is Enterprise IT Tooling Manager within Unilever. In his role, he is responsible for driving technology strategy, architecture, transformation roadmap including delivering technology solutions consumed across the Unilever enterprise. Subhajeet started his career with Wipro Technologies and has more than 12+ years of experience of driving high value transformation programs across the globe.
Subhajeet holds an engineering degree from Jaypee Institute of Information Technology and a PGDBM from SVKM's NMIMS.