Benefits of the TOGAF® Standard, 10th Edition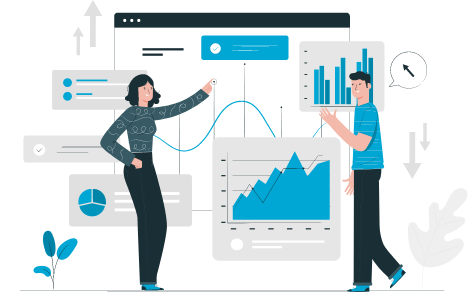 The TOGAF Standard, 10th Edition builds on previous versions of the TOGAF Standard and expands the material available to architecture practitioners to make adoption of best practices easier.  It represents today's stable, scalable, best practice.
The TOGAF Standard applies to all Enterprise Architecture practices. It does not matter whether your architecture will support strategy, portfolio, project, or solution delivery or whether it is about embarking on a Digital Transformation, or legacy simplification – the TOGAF Fundamental Content and TOGAF Series Guides provide enduring, stable, universal concepts and proven best practice. 
EA PRACTITIONER
For Enterprise Architects, the TOGAF Standard provides an integrated, holistic view of an organizational landscape which enables strategic decision-making providing best practice business and technology trend adoption.
EA CONSULTANT
For Consultants, the TOGAF Standard provides a modular, scalable framework that enables organizational transformation for different use-cases and architecture styles.
EA TOOL VENDORS
For Tool Vendors, the standard provides a reference model for architecture views, deliverables, and an Enterprise Architecture repository, as well as the TOGAF ADM and governance framework to support the practice in an automated way.
EA TRAINERS
For Authorized Trainers and TOGAF Certification candidates, the TOGAF Certification Program is a worldwide recognized Certification Program designed to provide up-to-date and relevant practices that demonstrate competency in the TOGAF Standard, and the TOGAF Body of Knowledge. 
ENTERPRISES
For Enterprises of all sizes in all industries, as the most widely adopted EA standard, the TOGAF Standard provides the proven EA standard and best practices that EA teams require to effectively structure and align their EA efforts.